Jeff and Emily were married last year at Fforest, a truly wonderful and special wedding venue in the Pembrokeshire countryside. Everything about their day suited the location and added to their celebration and the jubilation that flowed in abundance all day. We are not sure we have ever had a bride smile so much all day! These guys are talented artists and creativity and passion for beauty is in their blood. Having such a backdrop as Fforest really added to the relaxed and real nature of their day.
Emily wore the most incredible head piece, filled with succulents, peonies and other rich floras. Jeff in his tweed couldn't have looked more dapper. Their ceremony was held in the teepee with family and friends watching on and then they later held their legal ceremony in the pub onsite. When planning a wedding there is nothing that says you have to do things in a traditional way and it was great to see a twist on the norm that worked without affecting the day. Sharing in both their legal formalities and their celebratory ceremony was such an honour, capturing different but equally complimentary aspects of their marriage.
Earlier this year we had the joy of having this wedding featured on Rock My Wedding blog. Emily sums up more of their day here. We love that these guys knew what they wanted and worked every aspect of their day into something that really reflected them best. We love nothing more than a wedding that truly shares the personality, character and love between a couple. We hope you enjoy these photos as much as we enjoyed shooting this fantastic wedding.
Jeff and Emily, hope you are thoroughly enjoying your adventures at the moment. No doubt we will bump into you again x o&c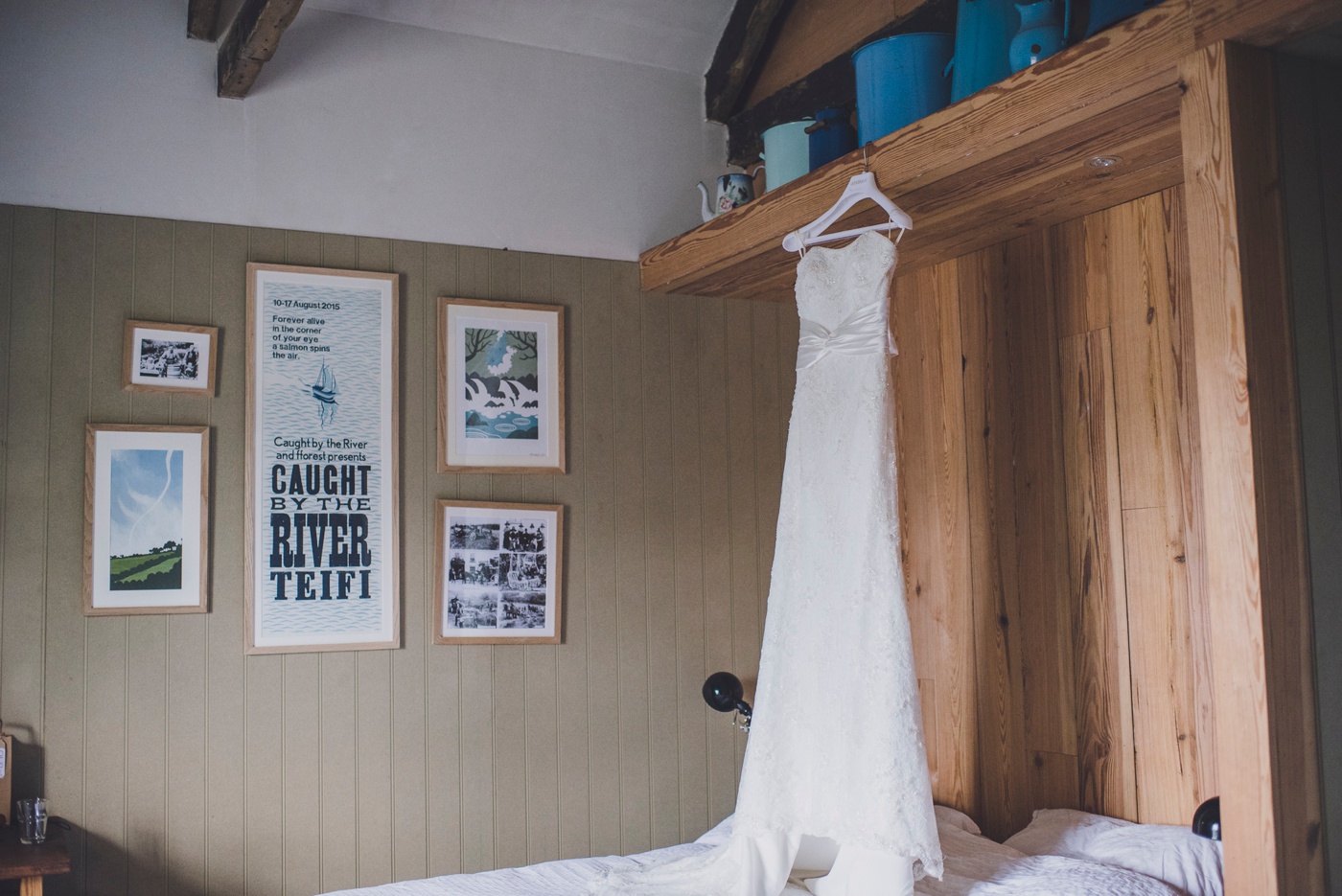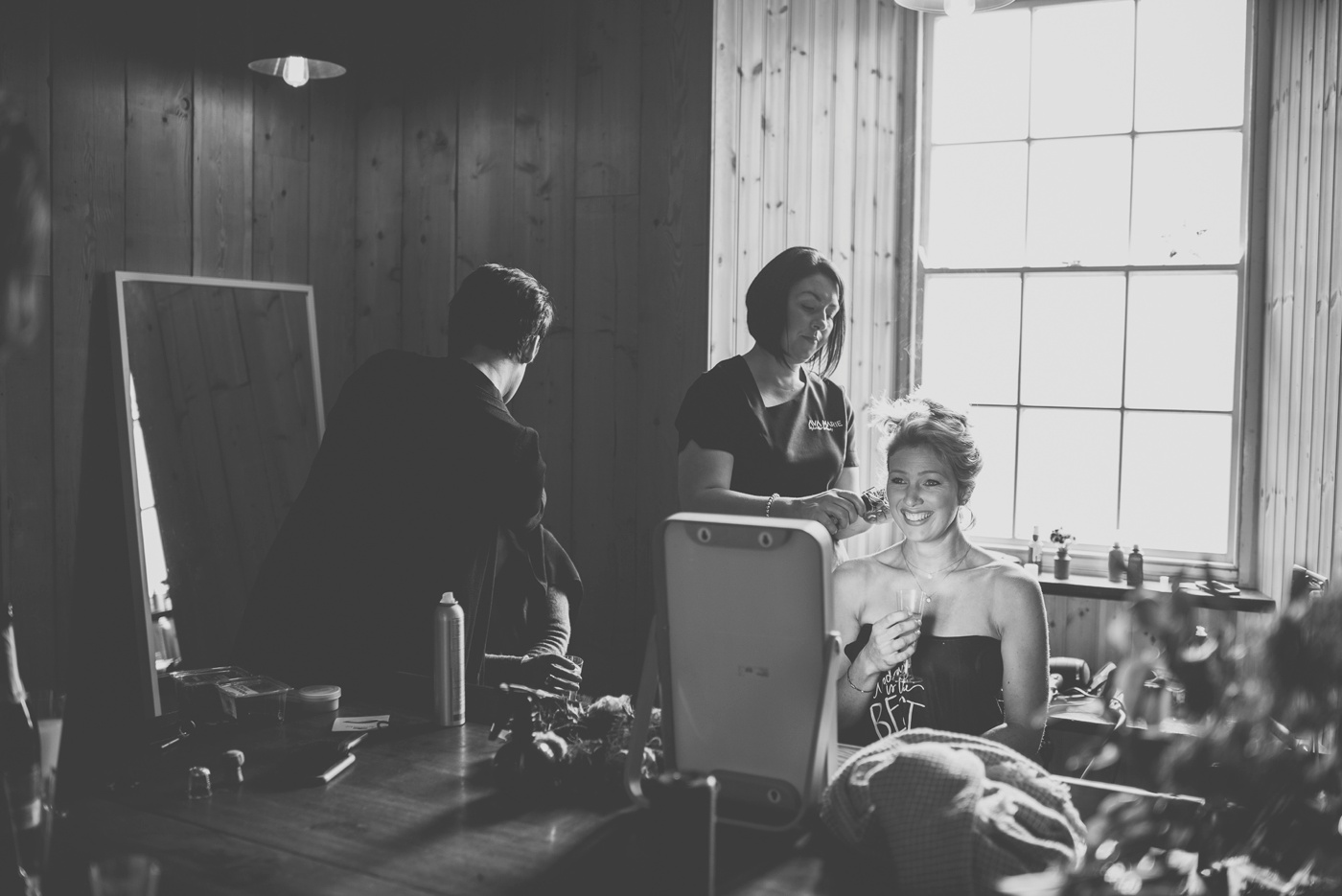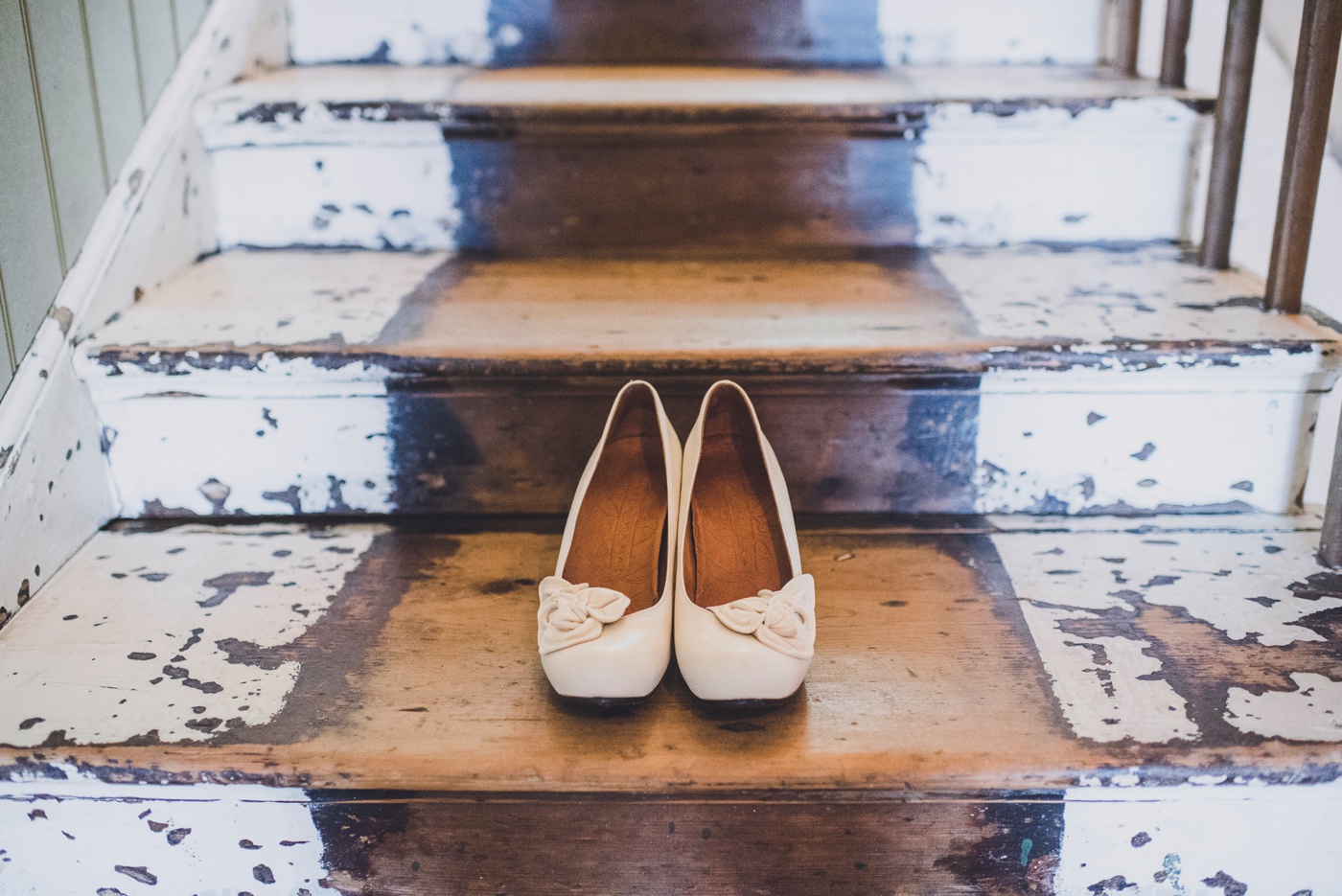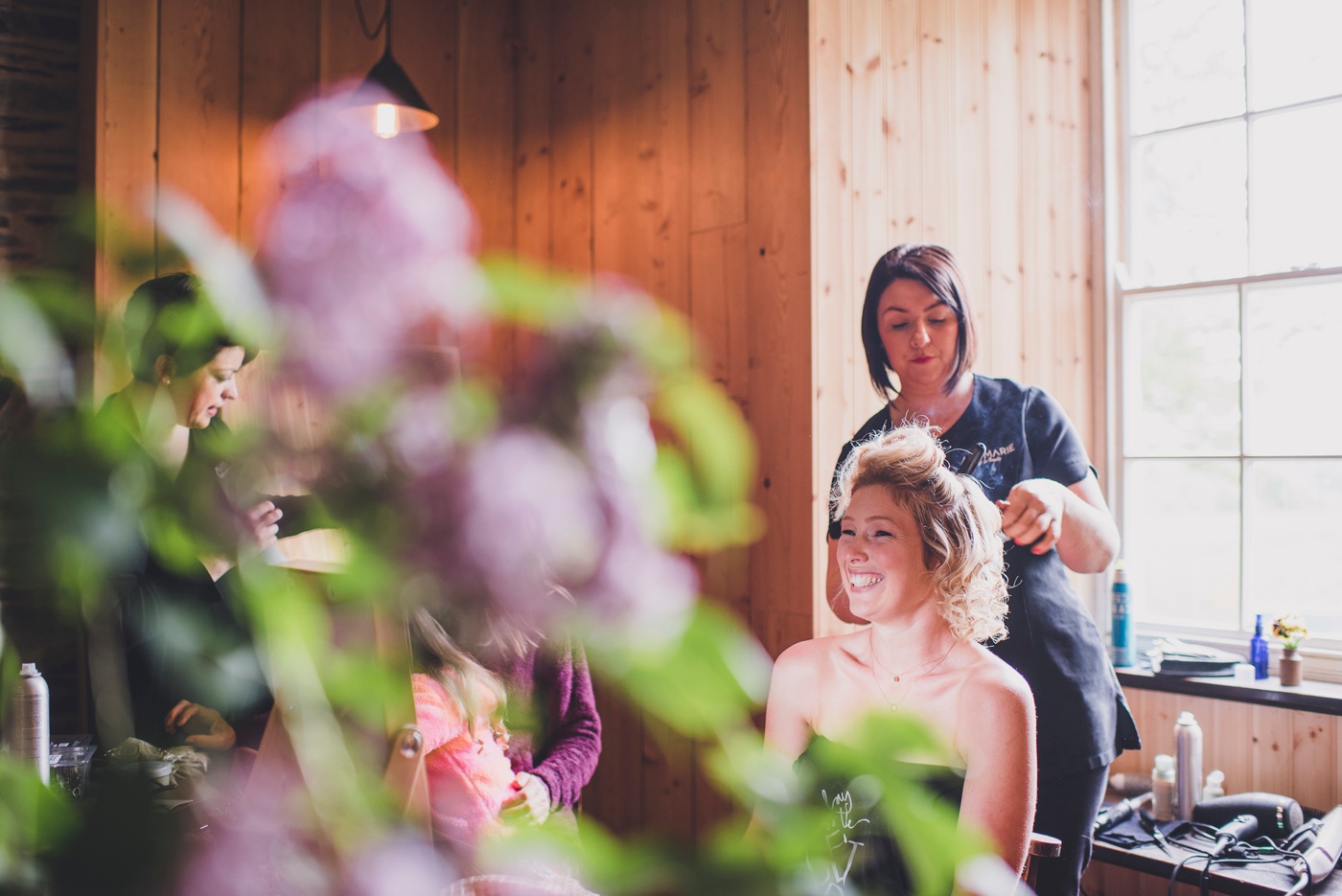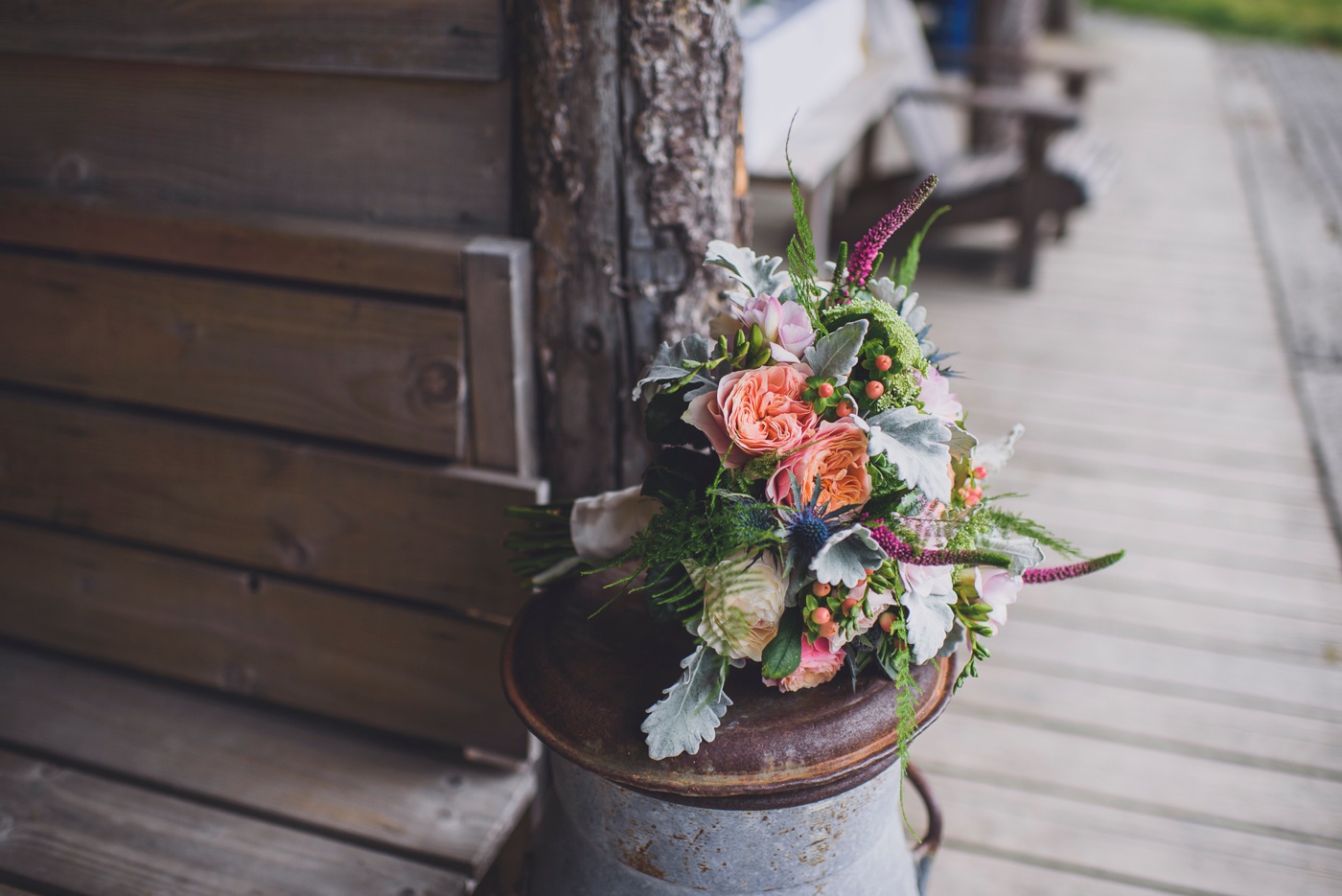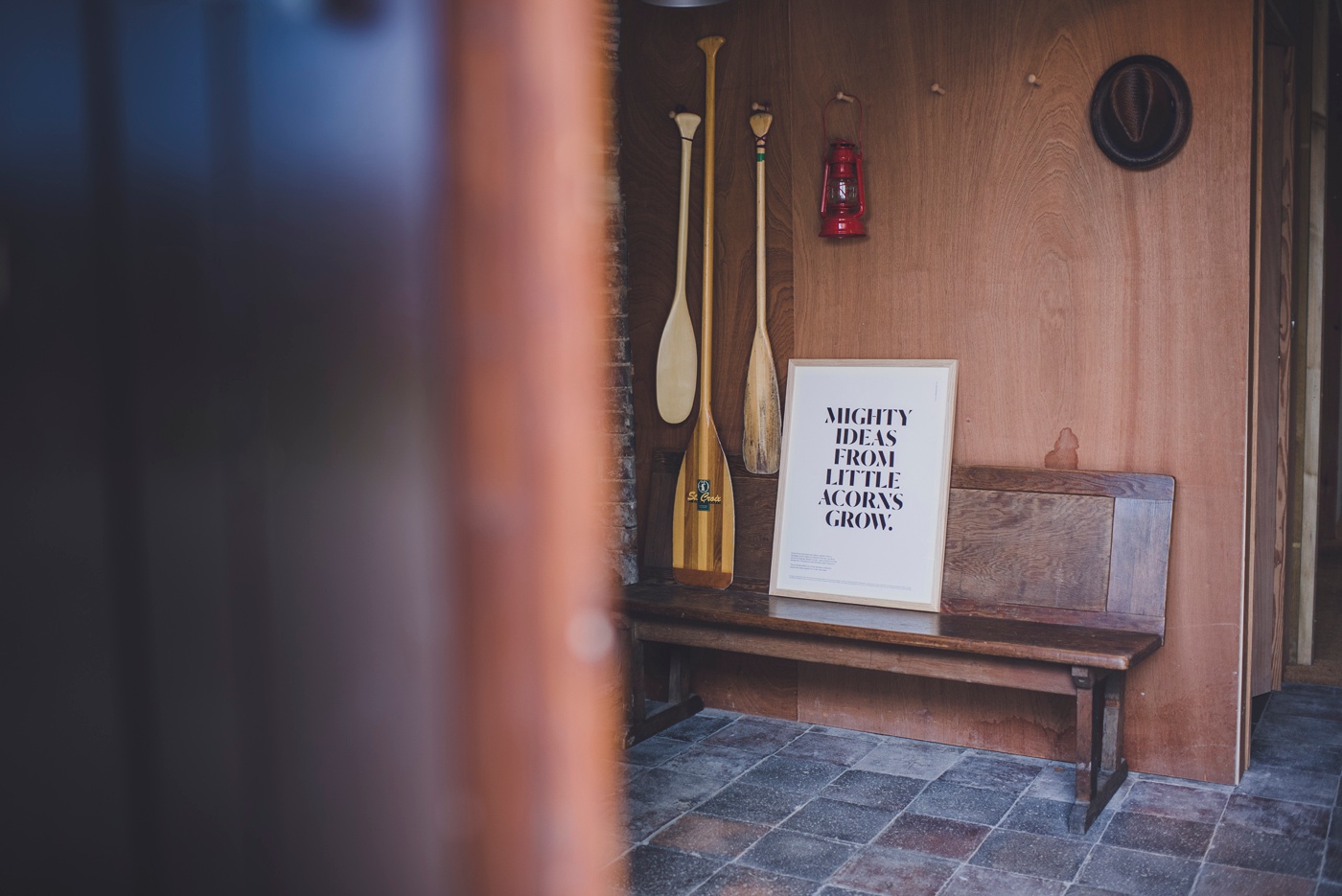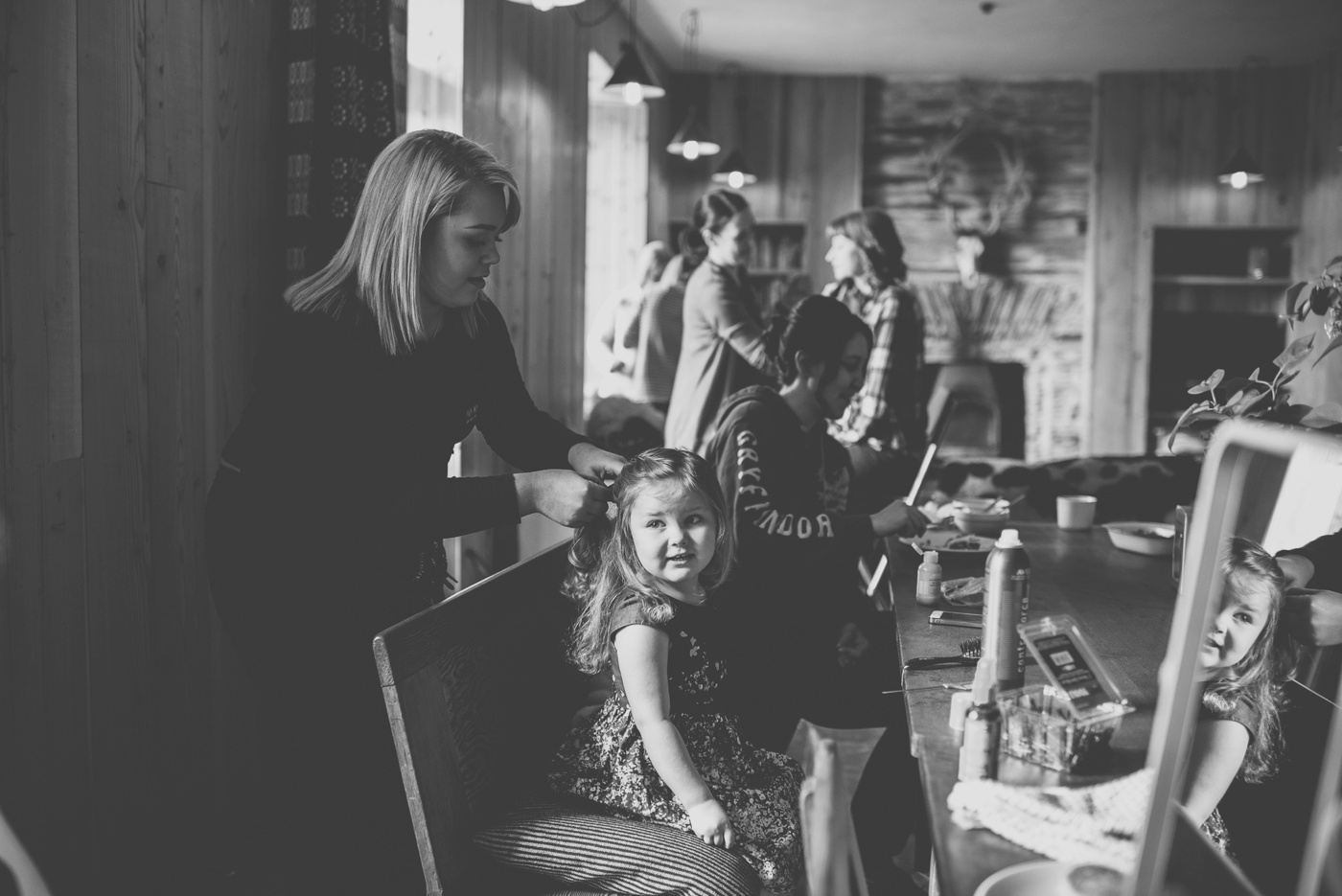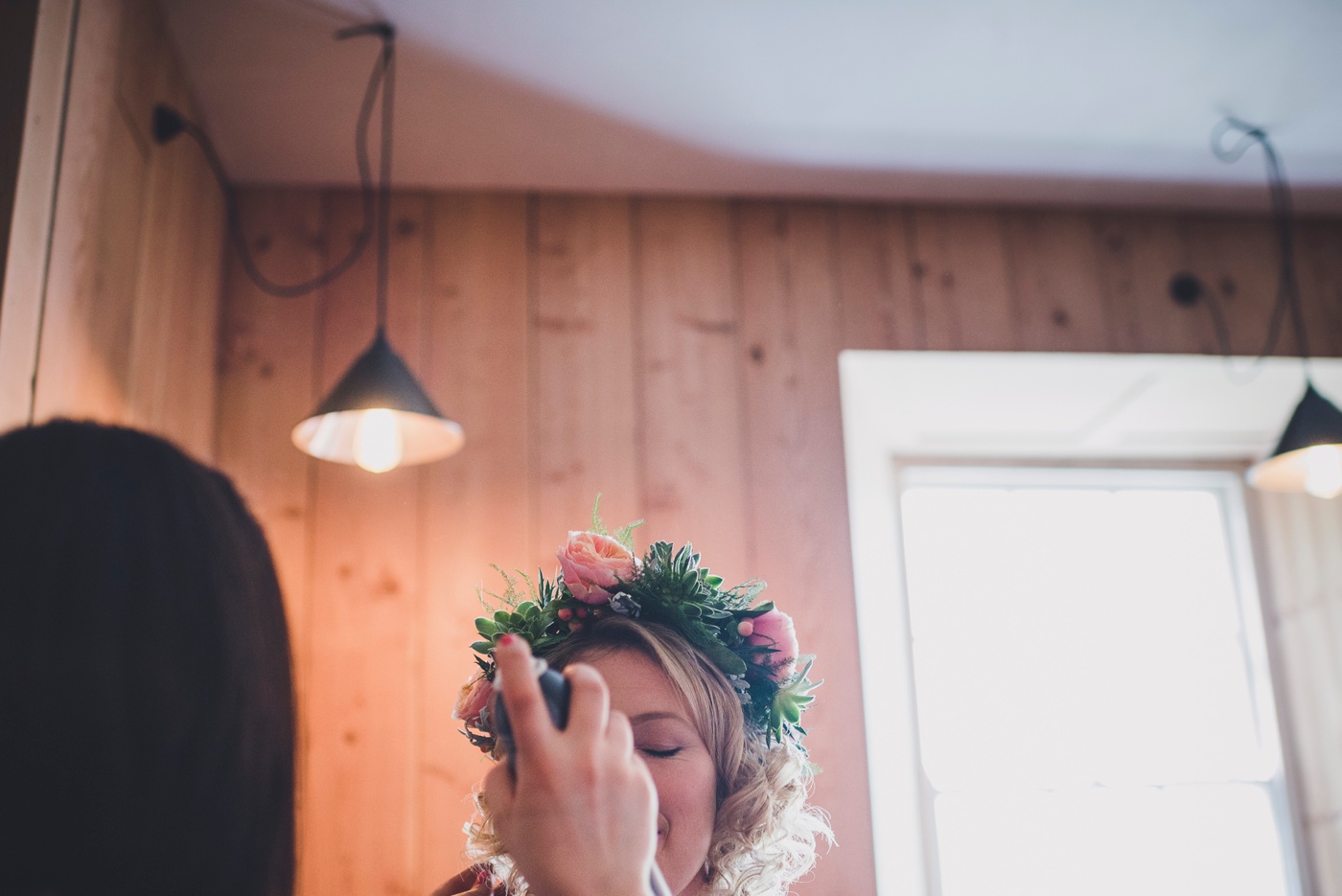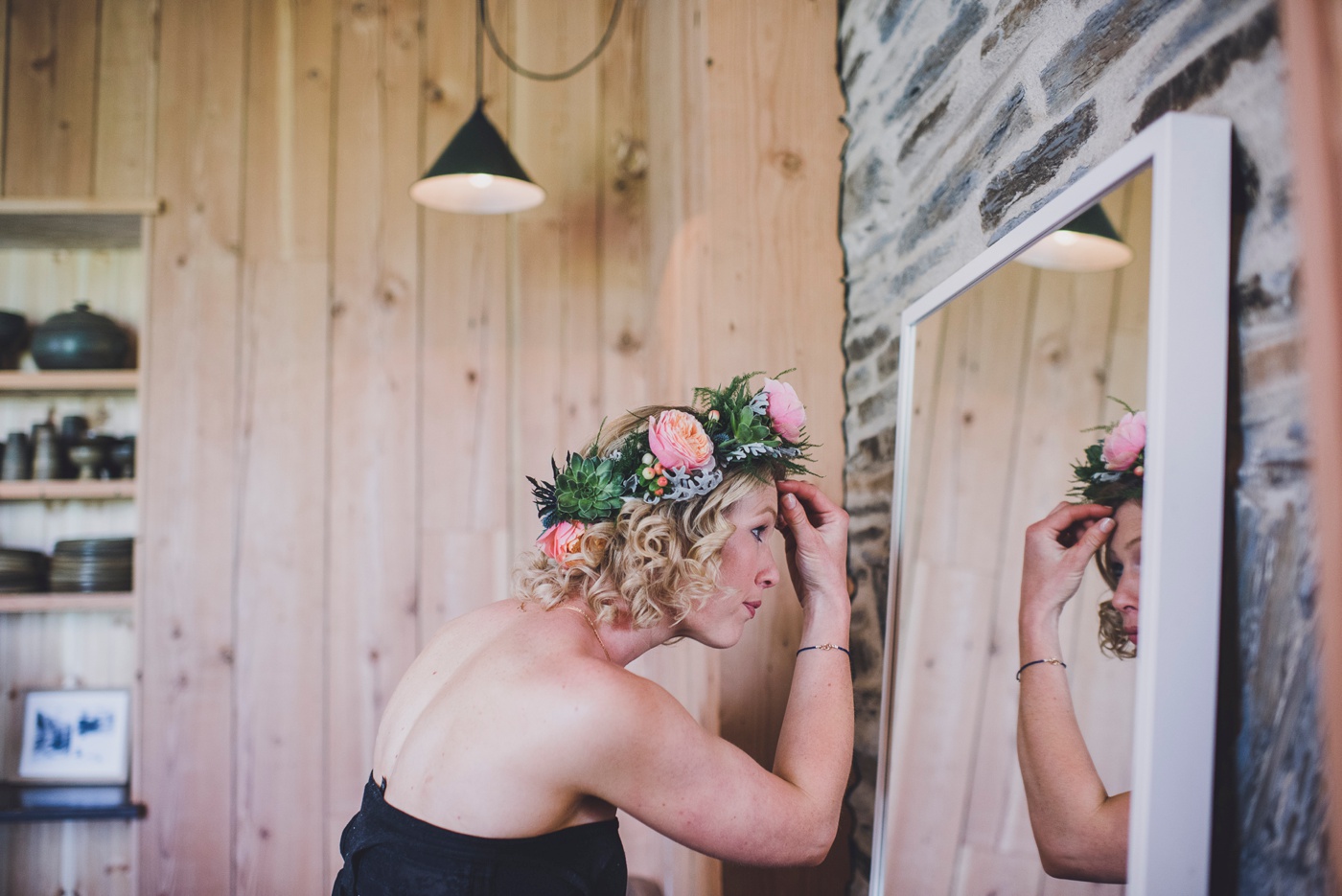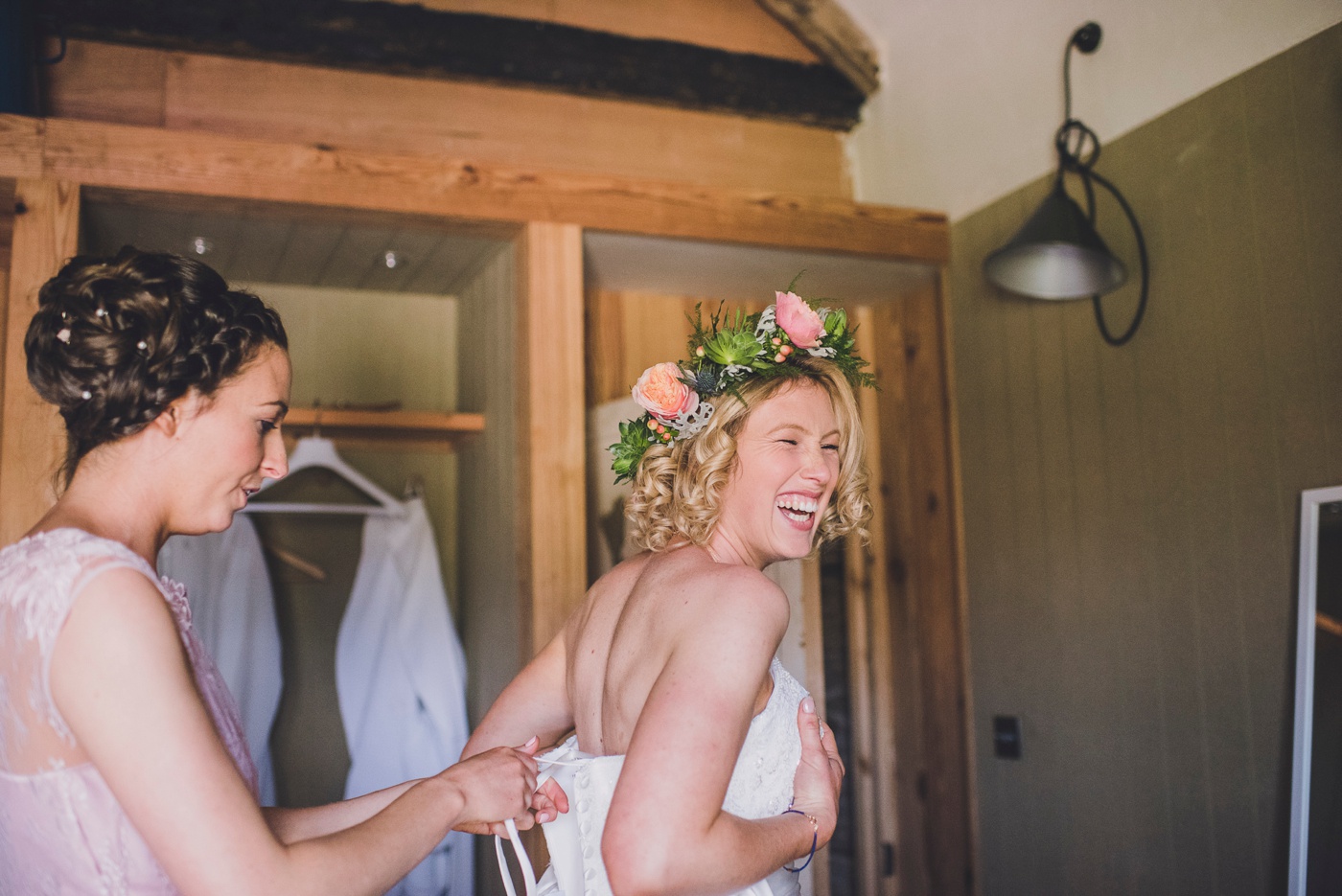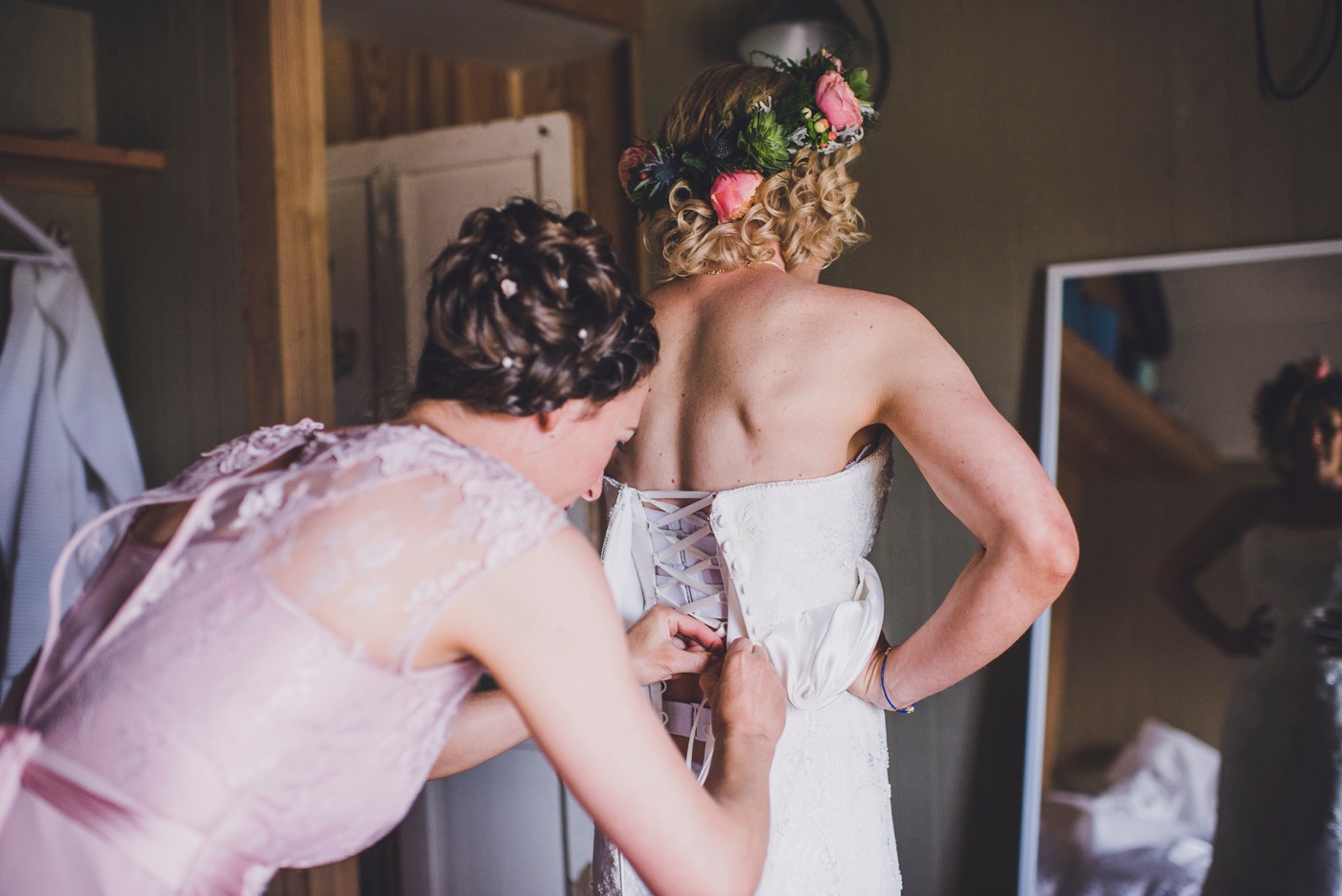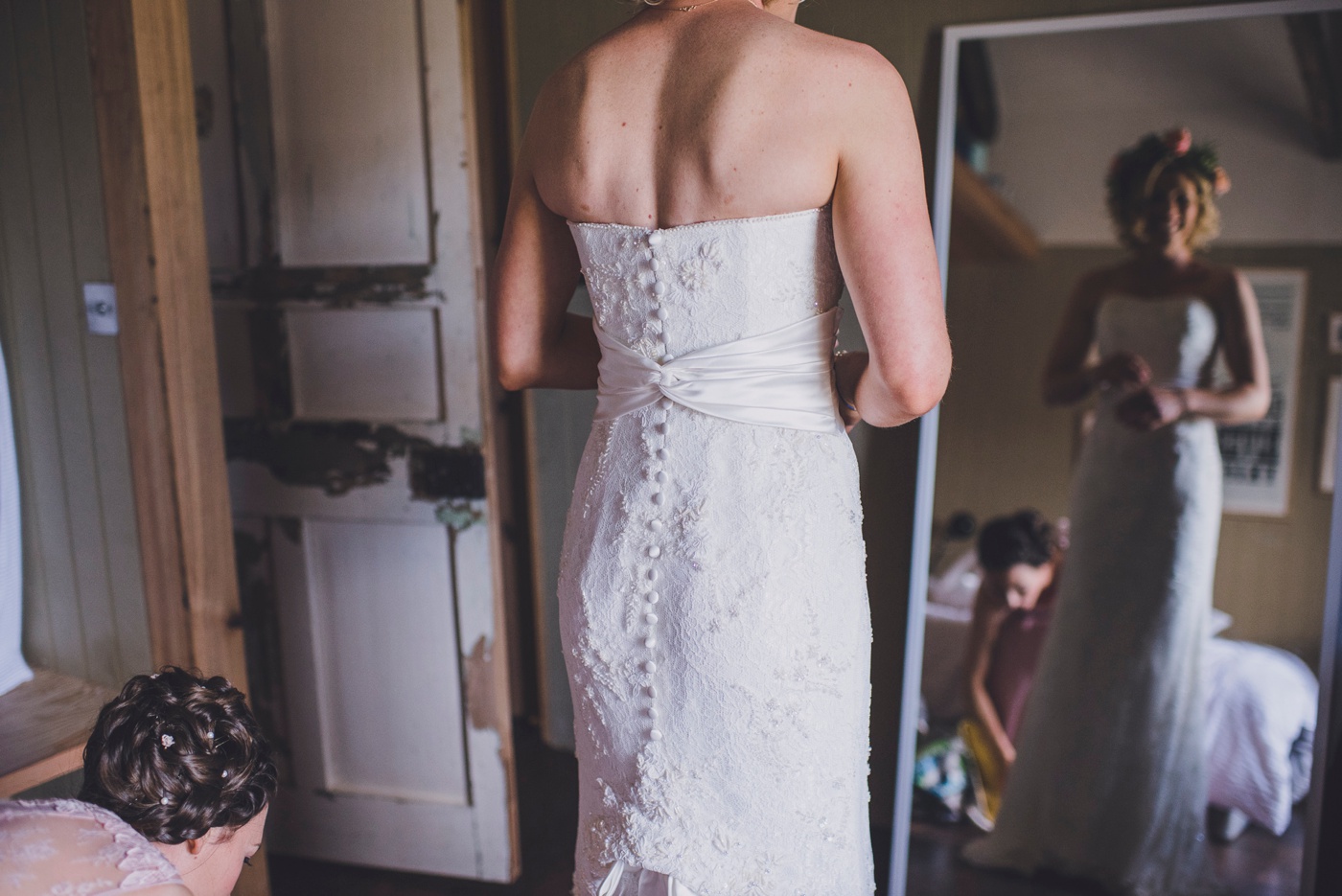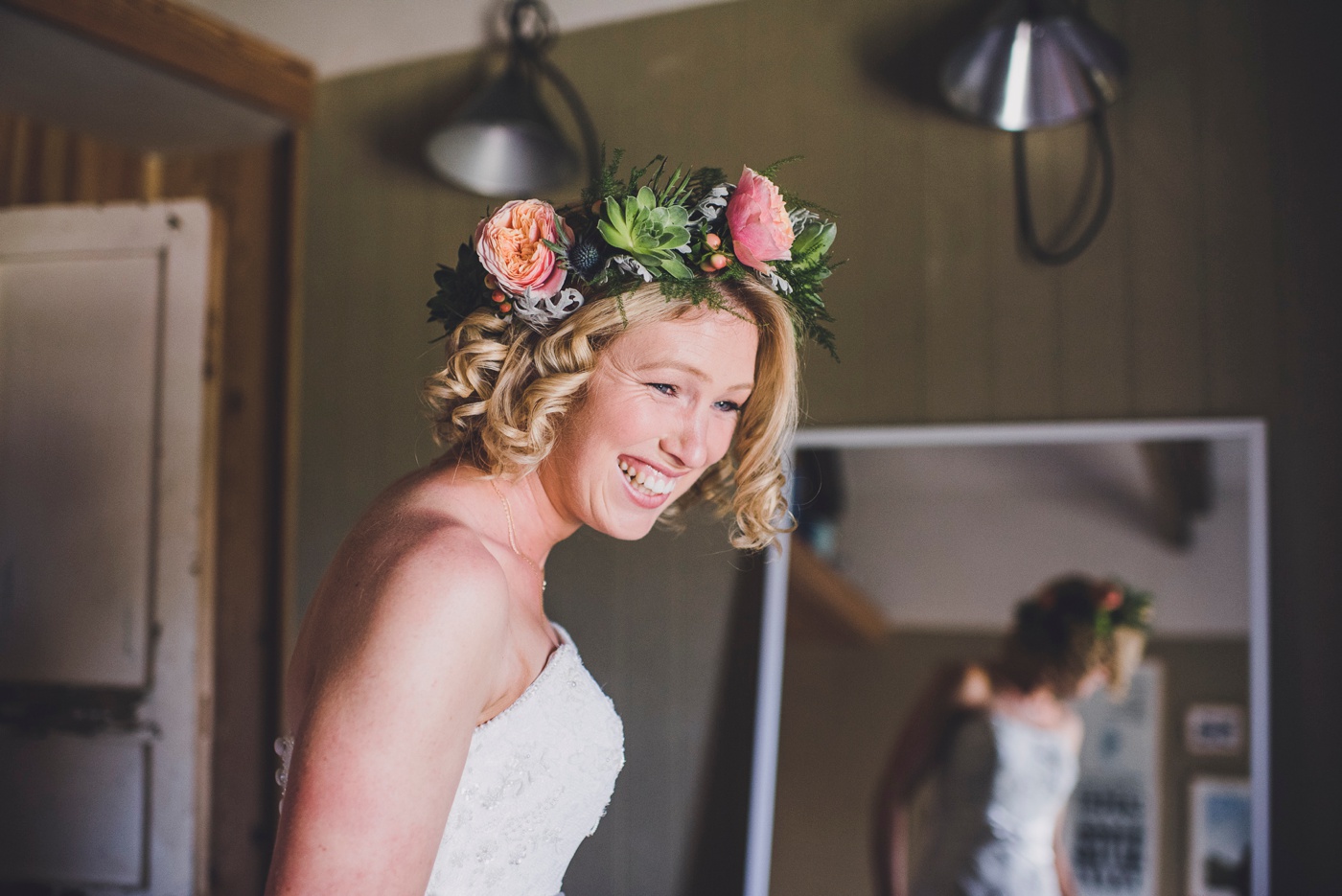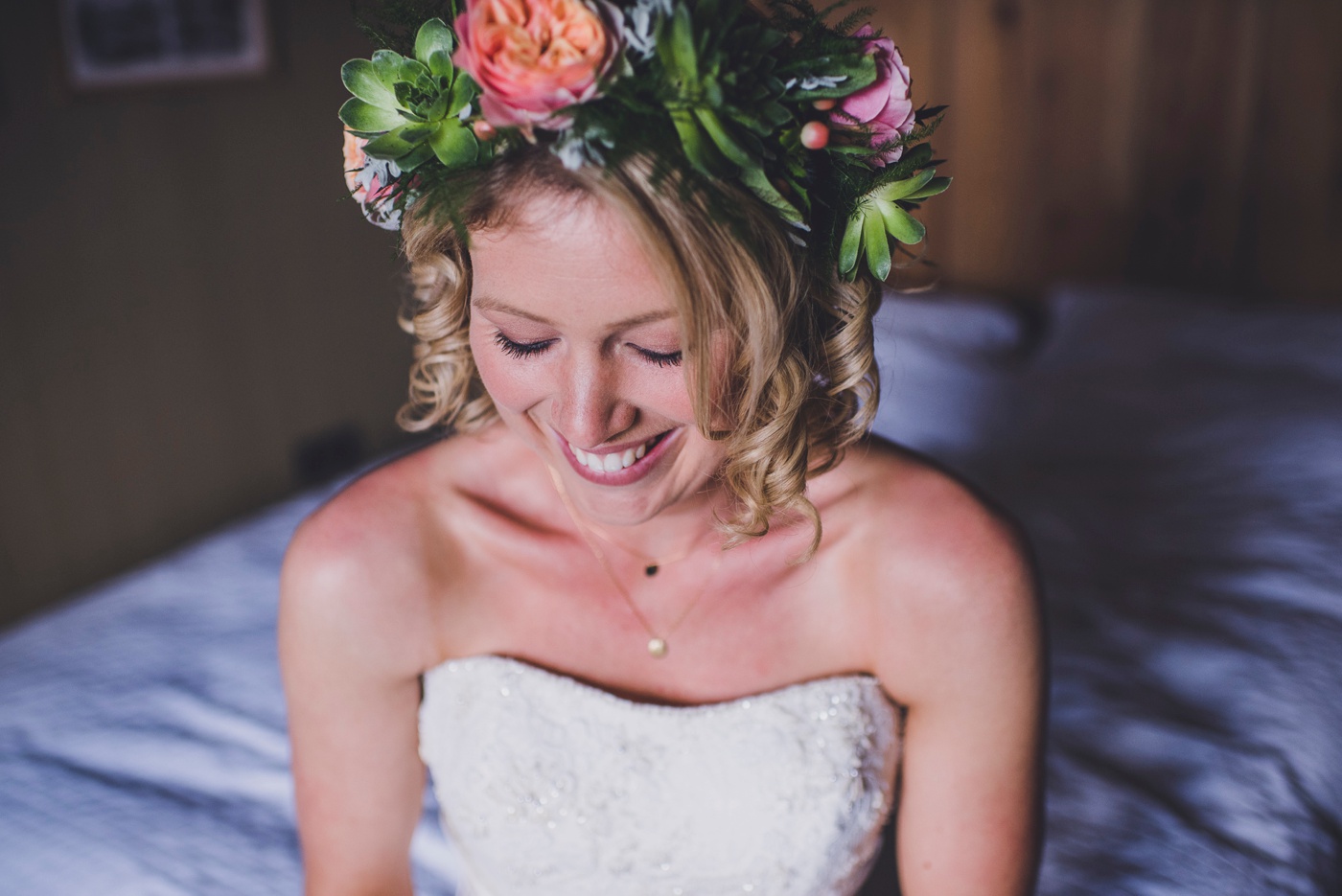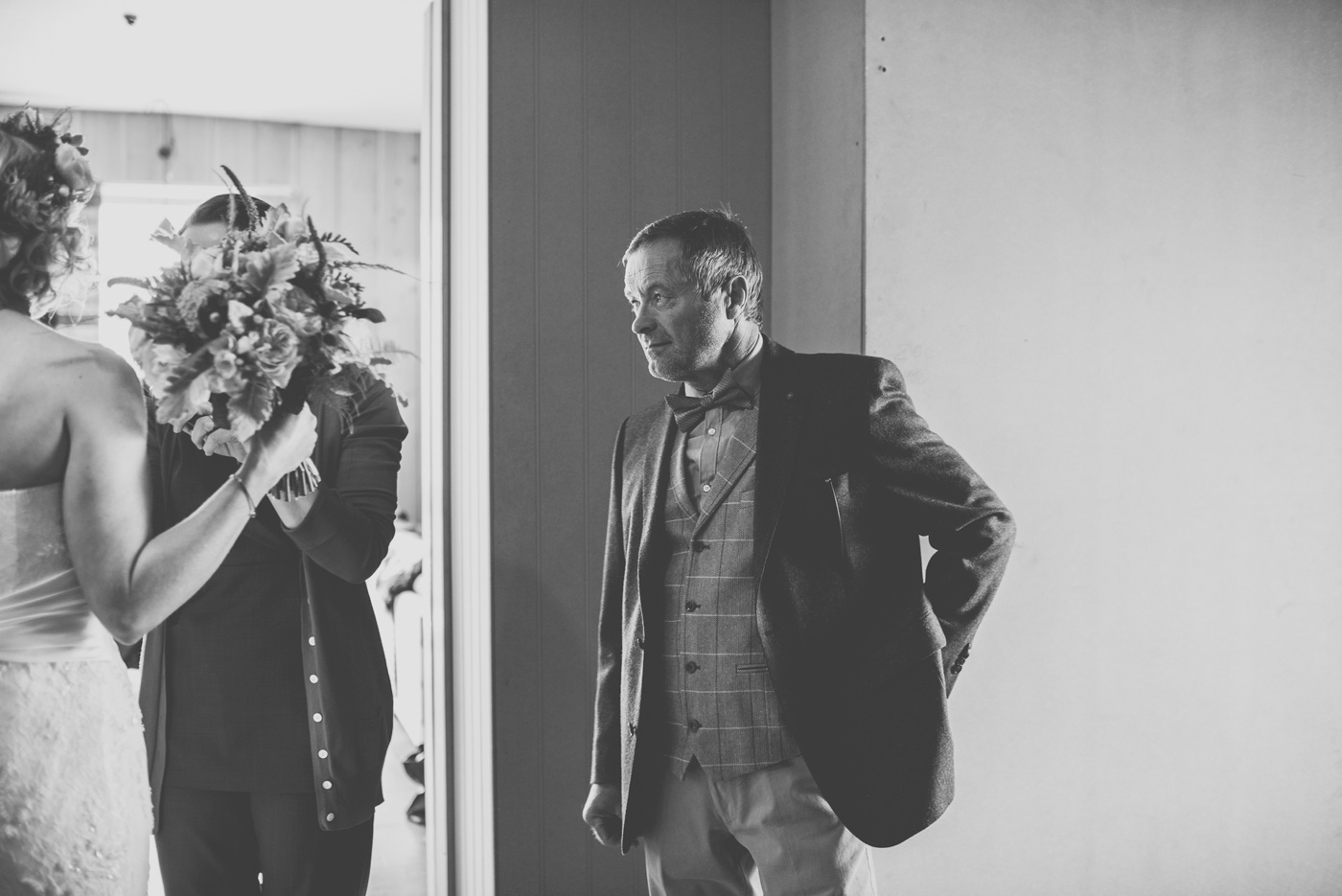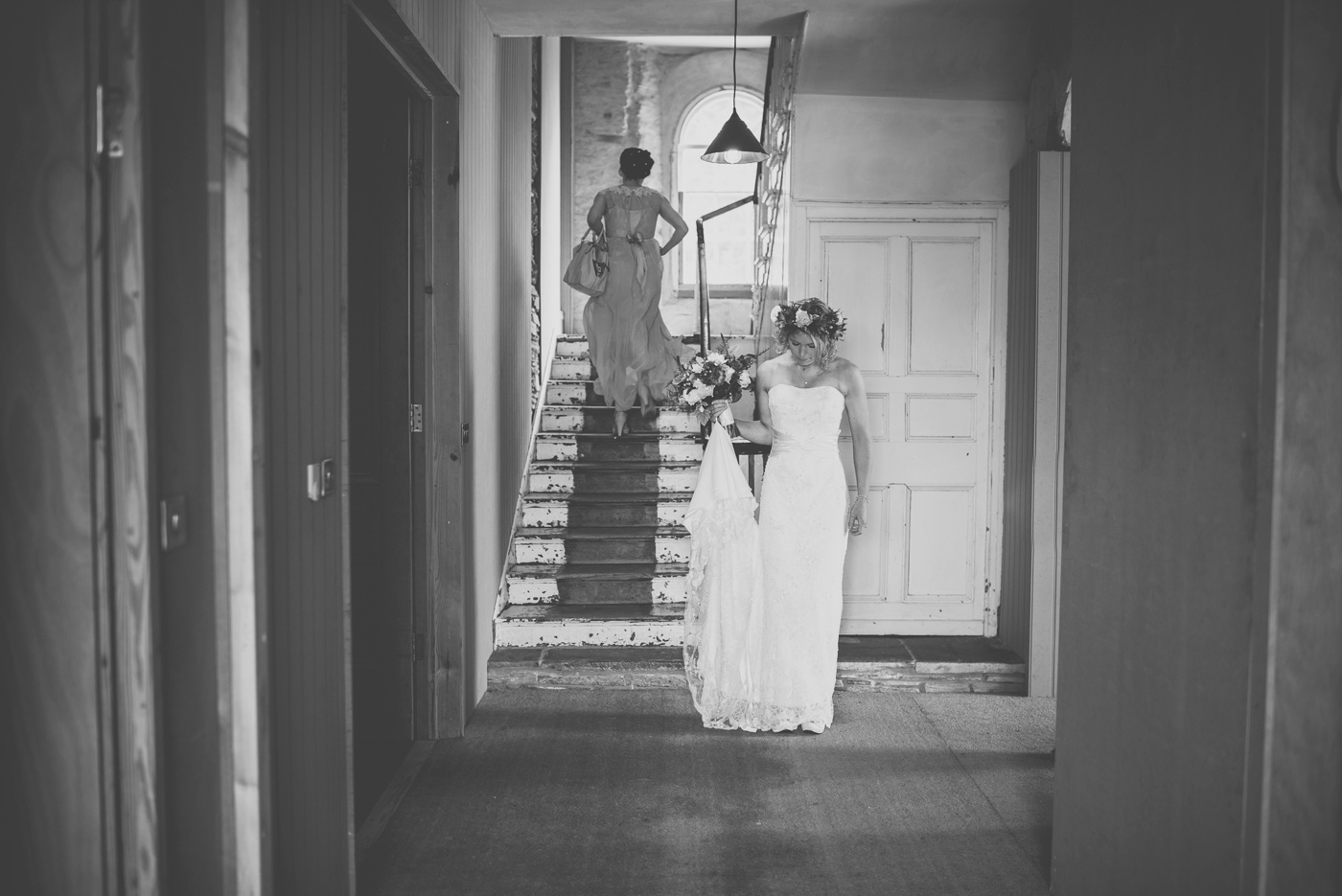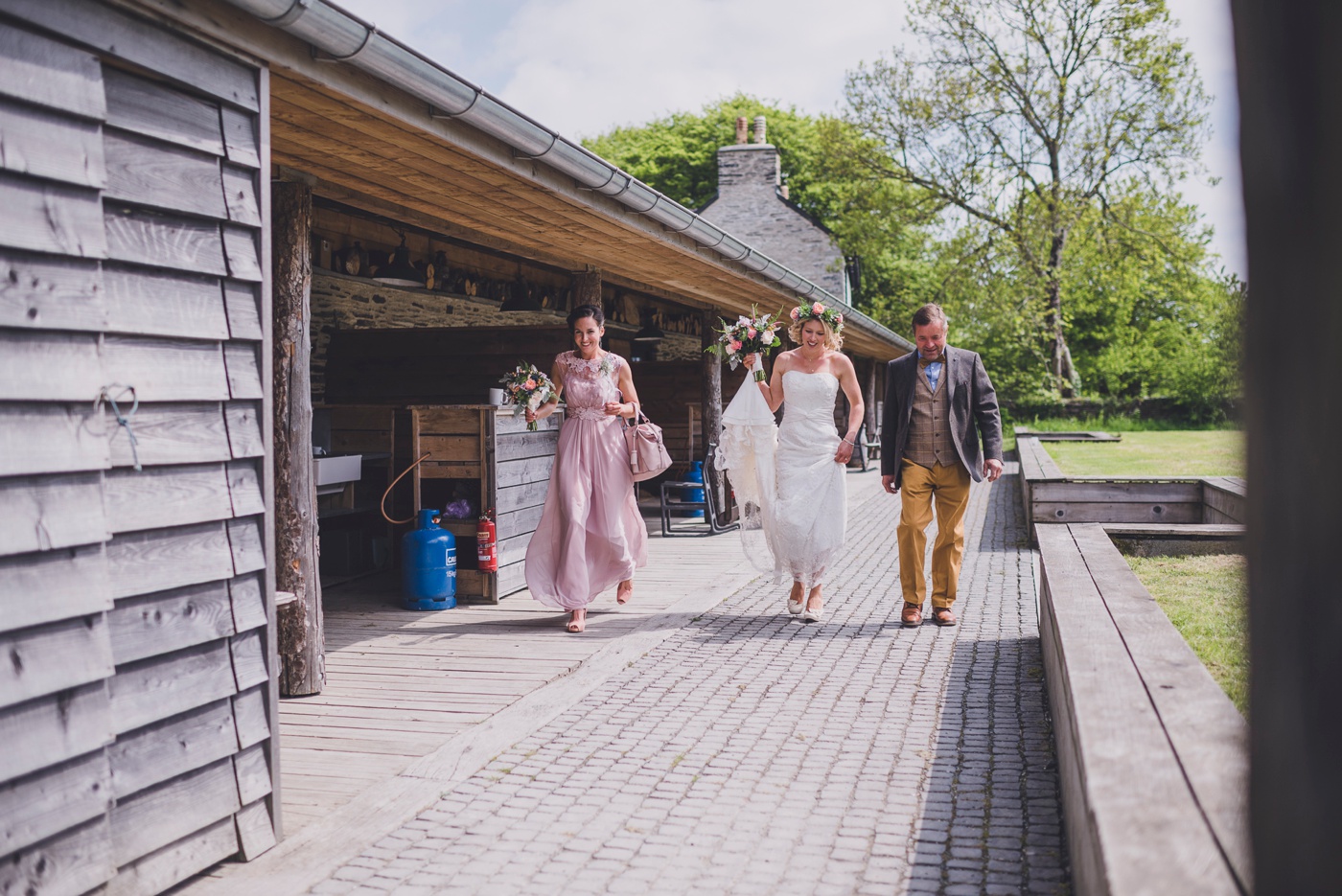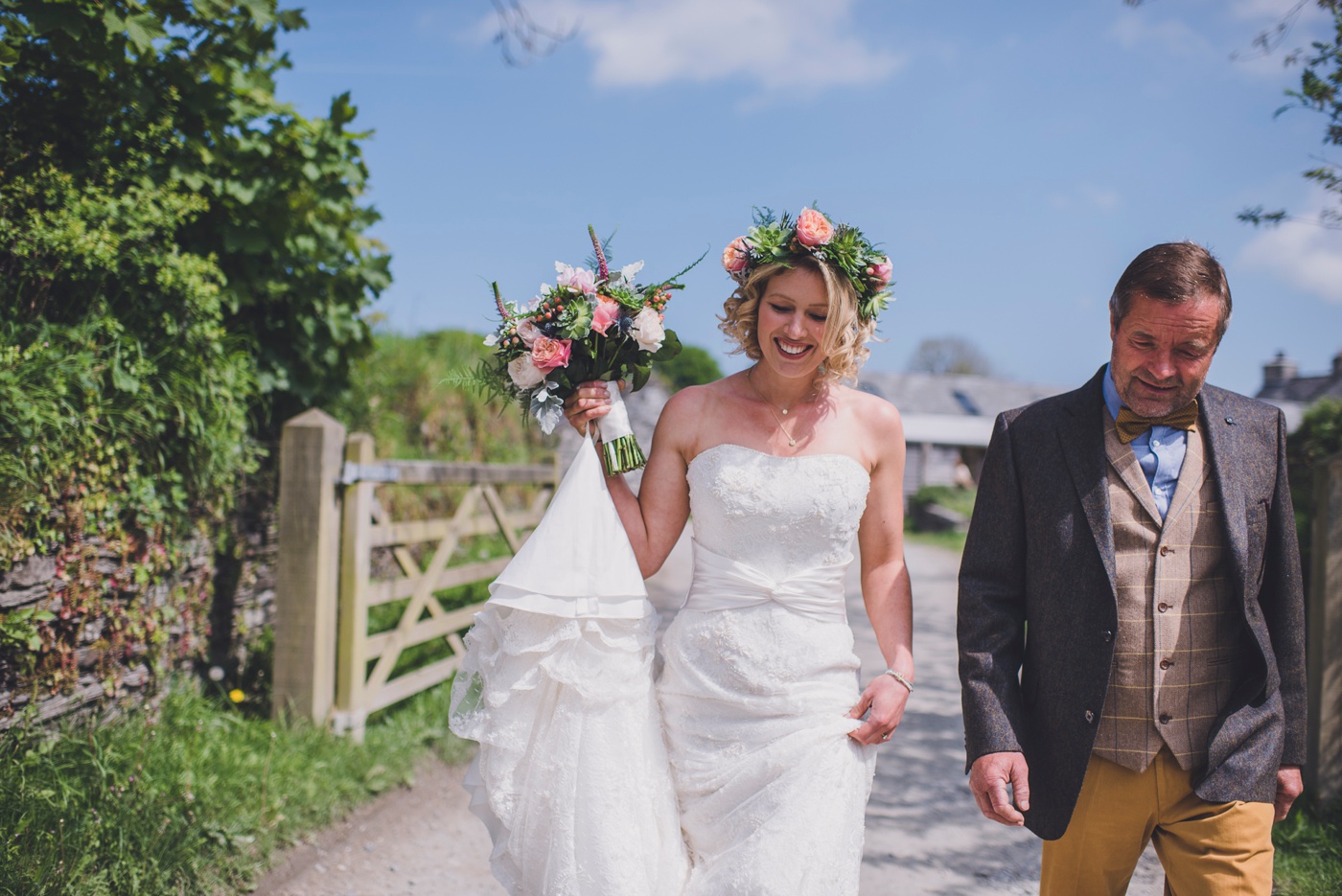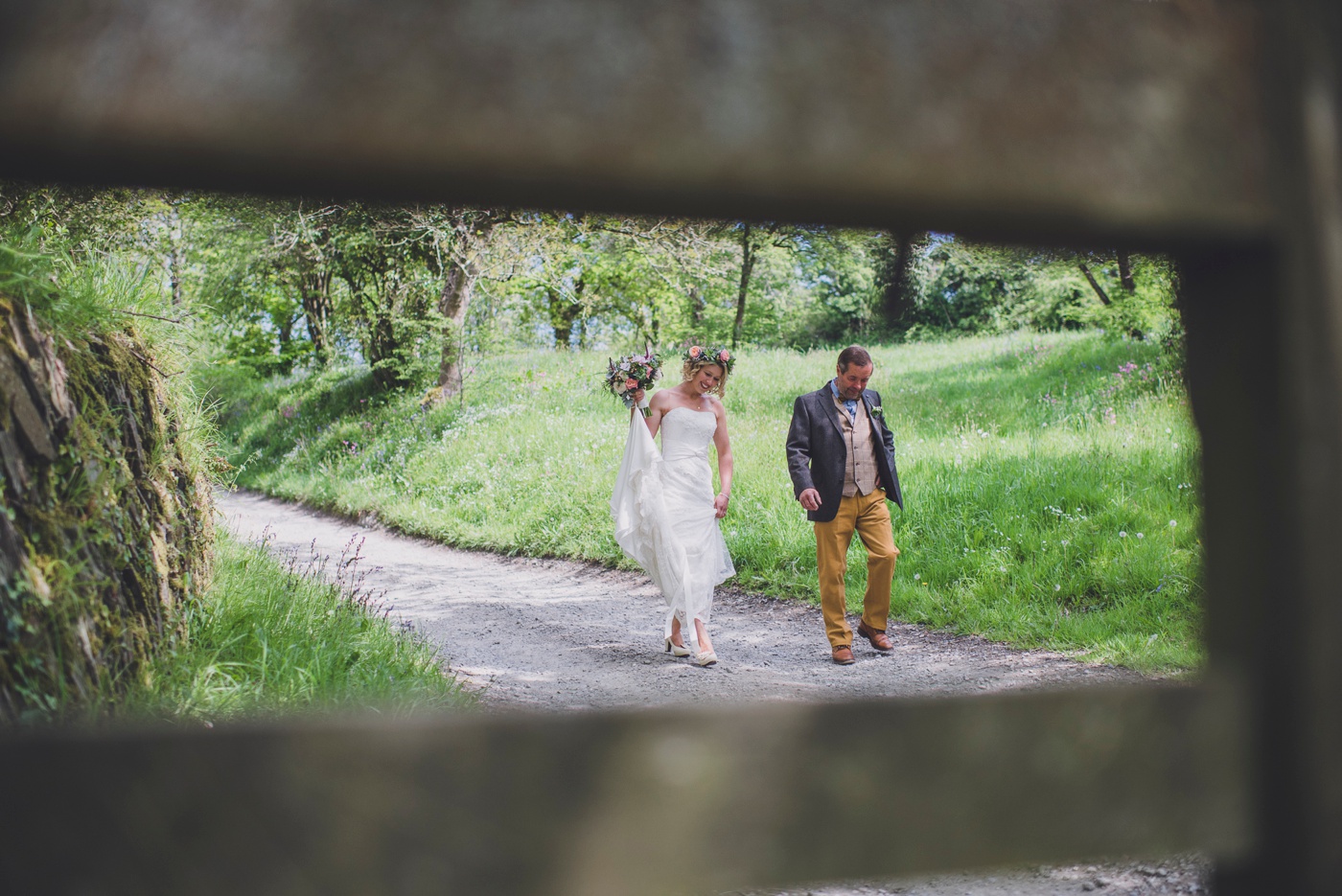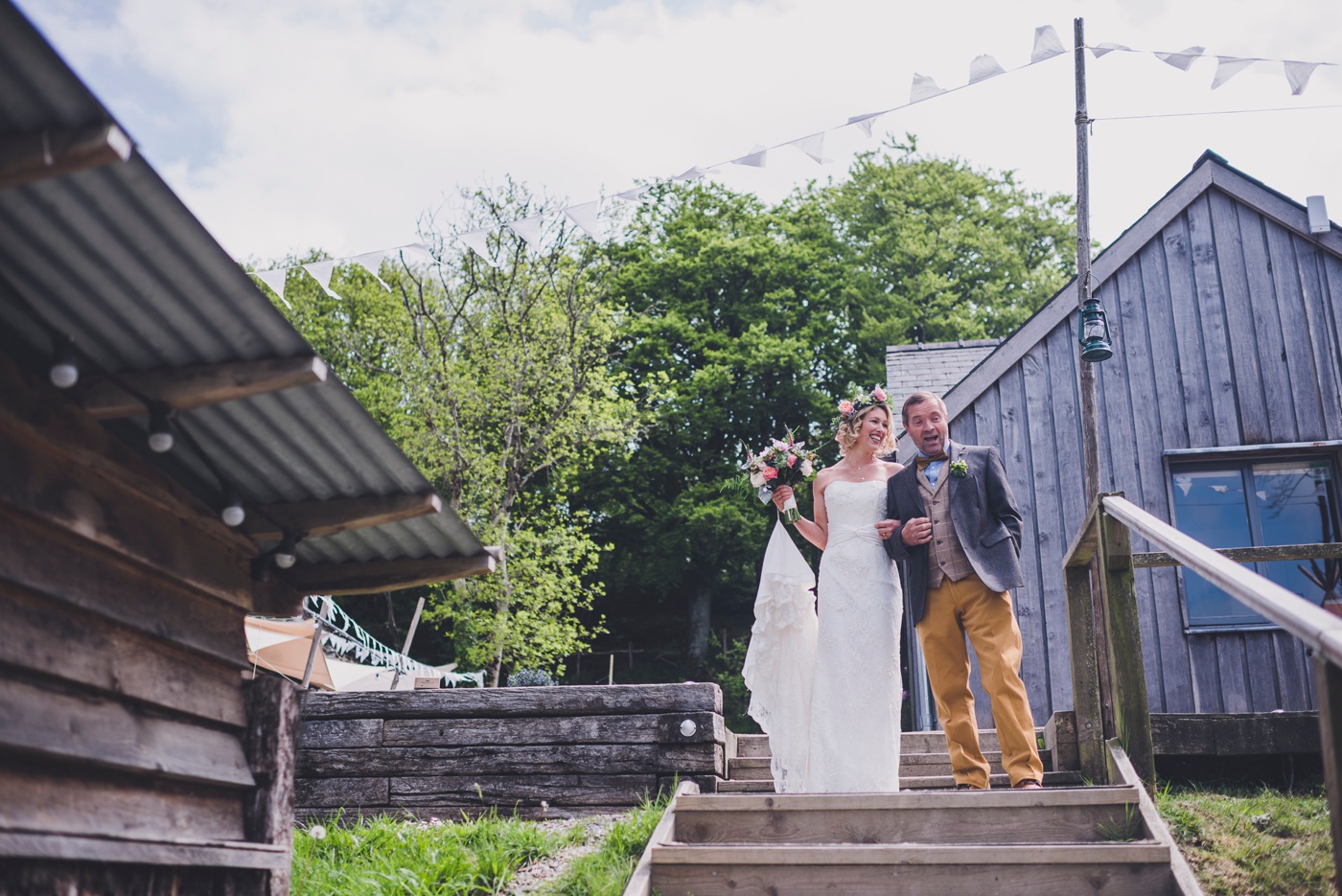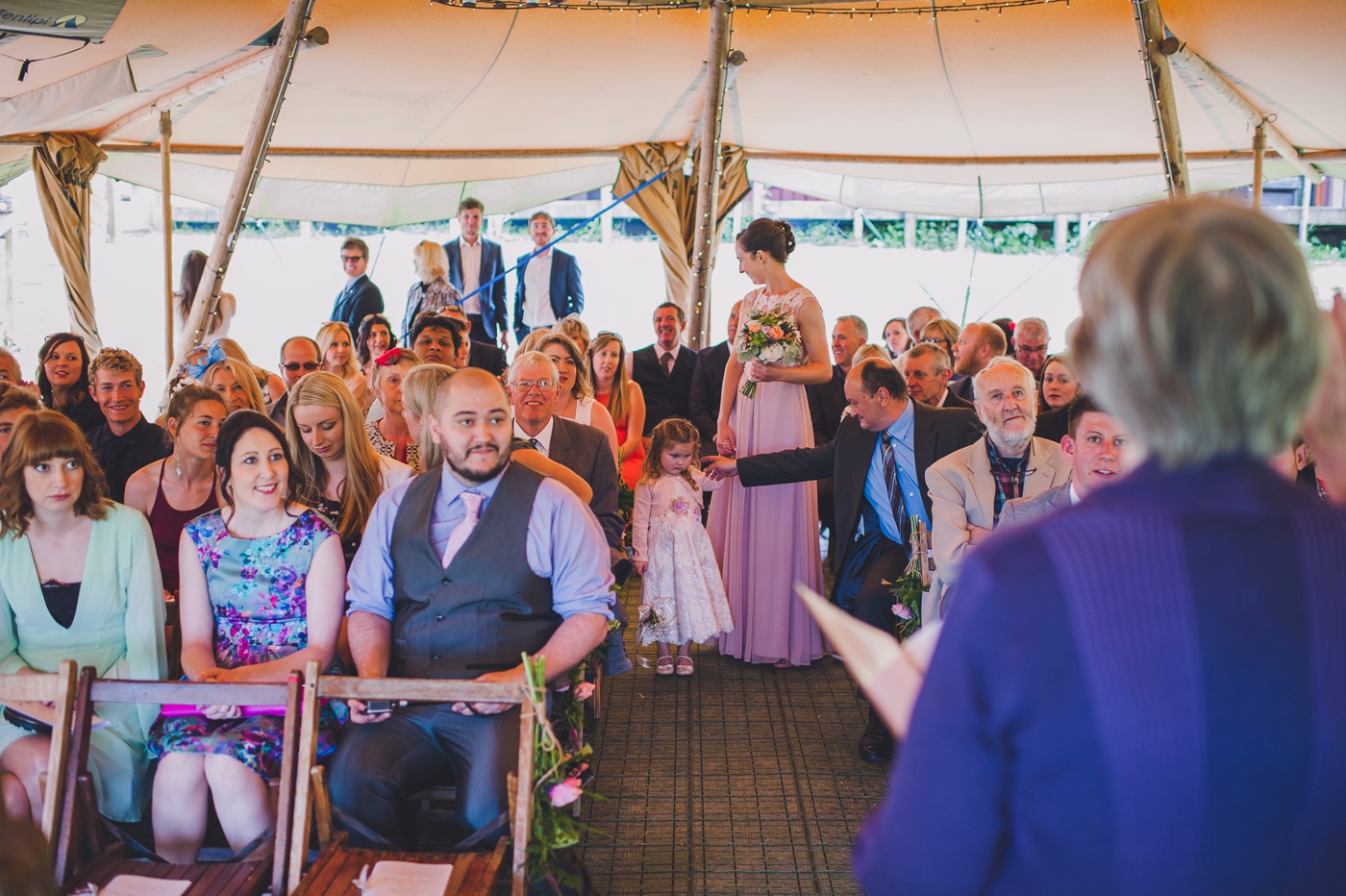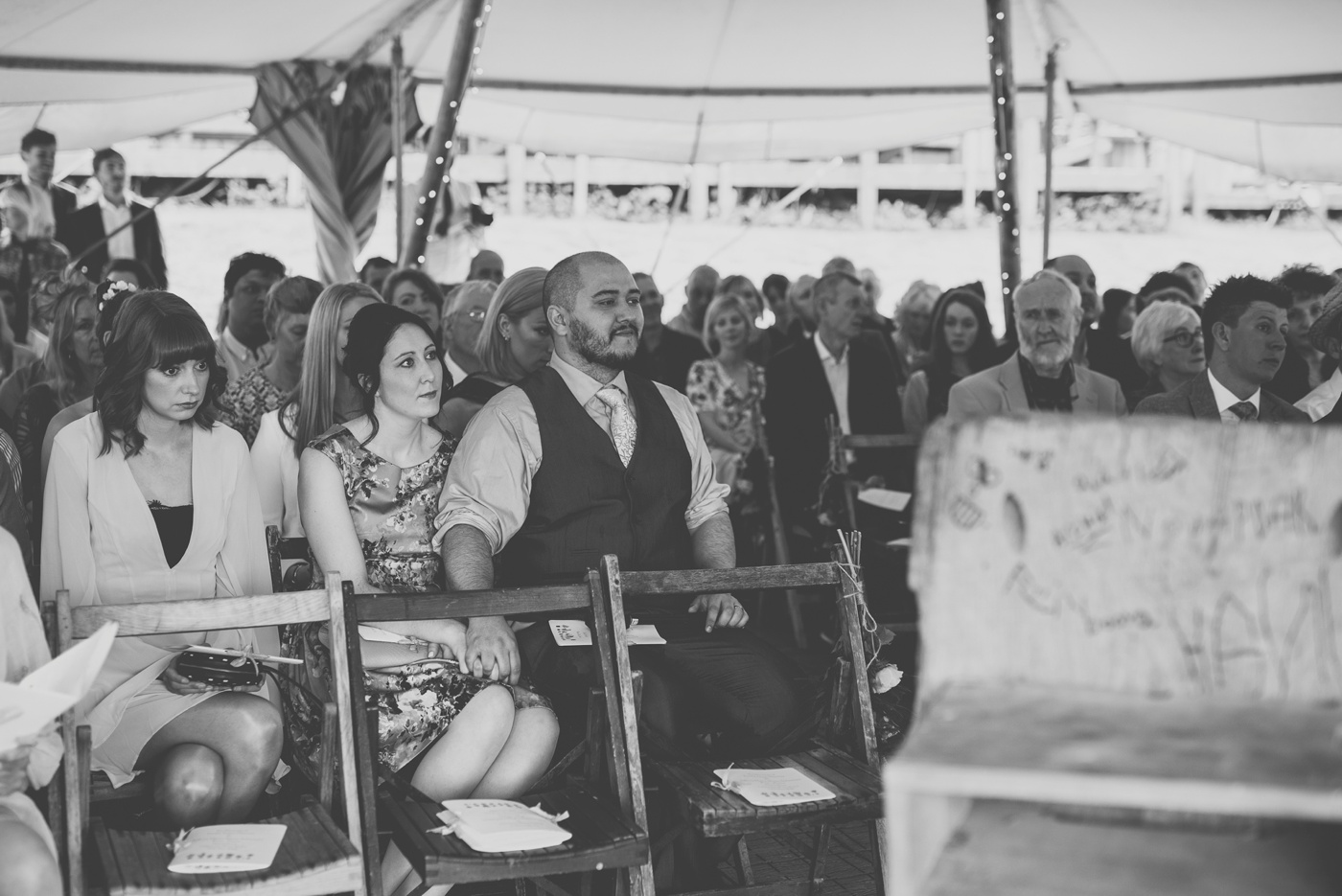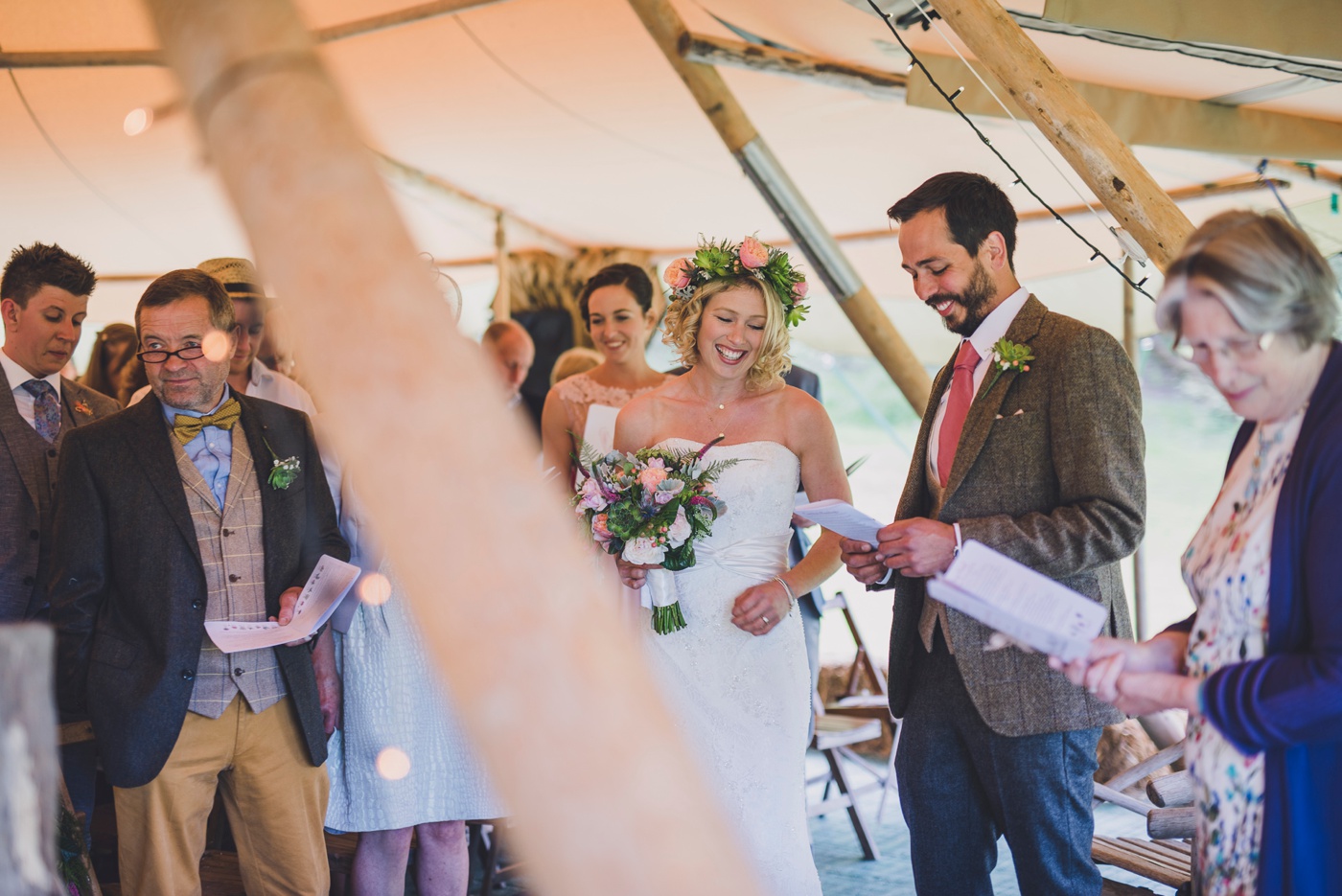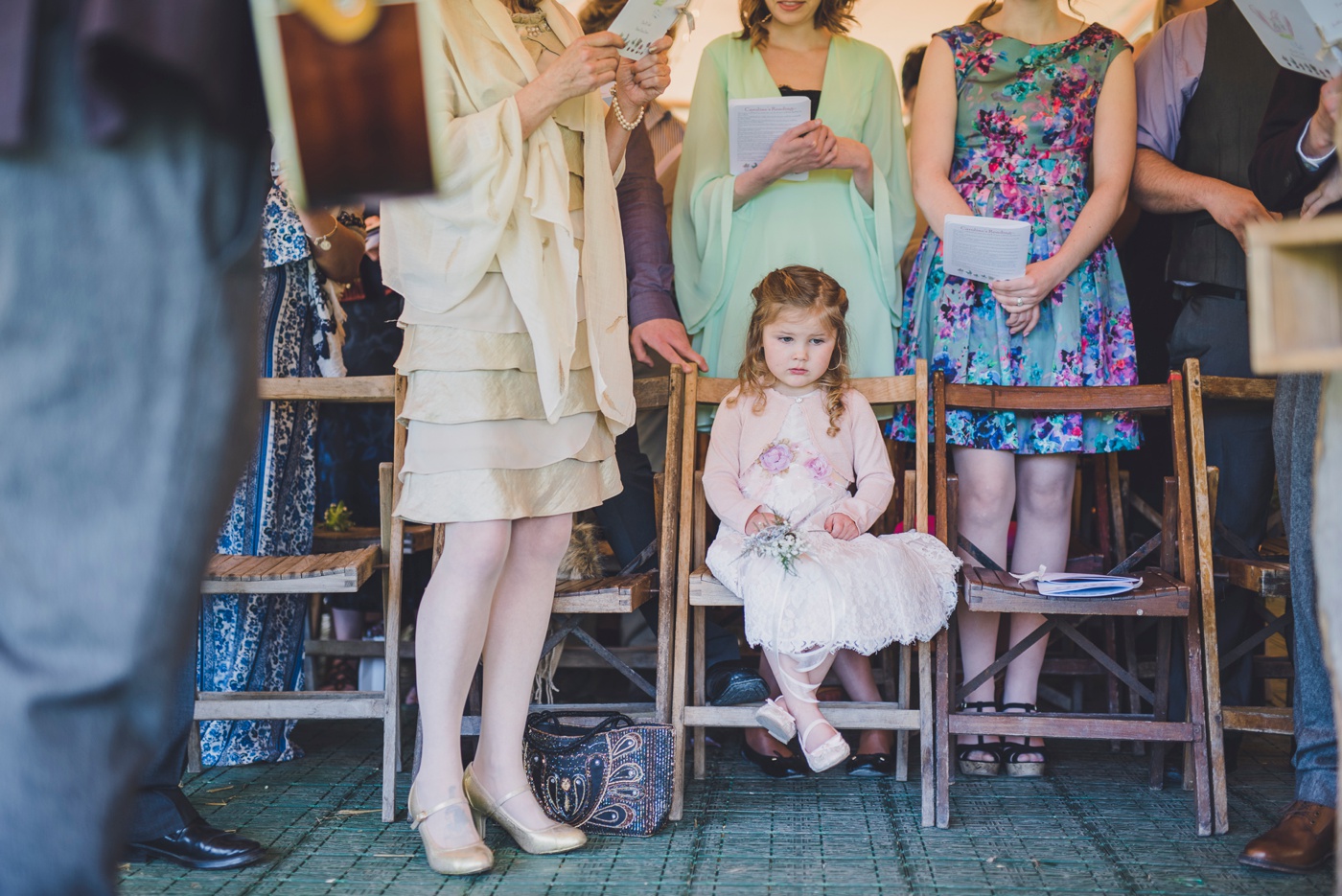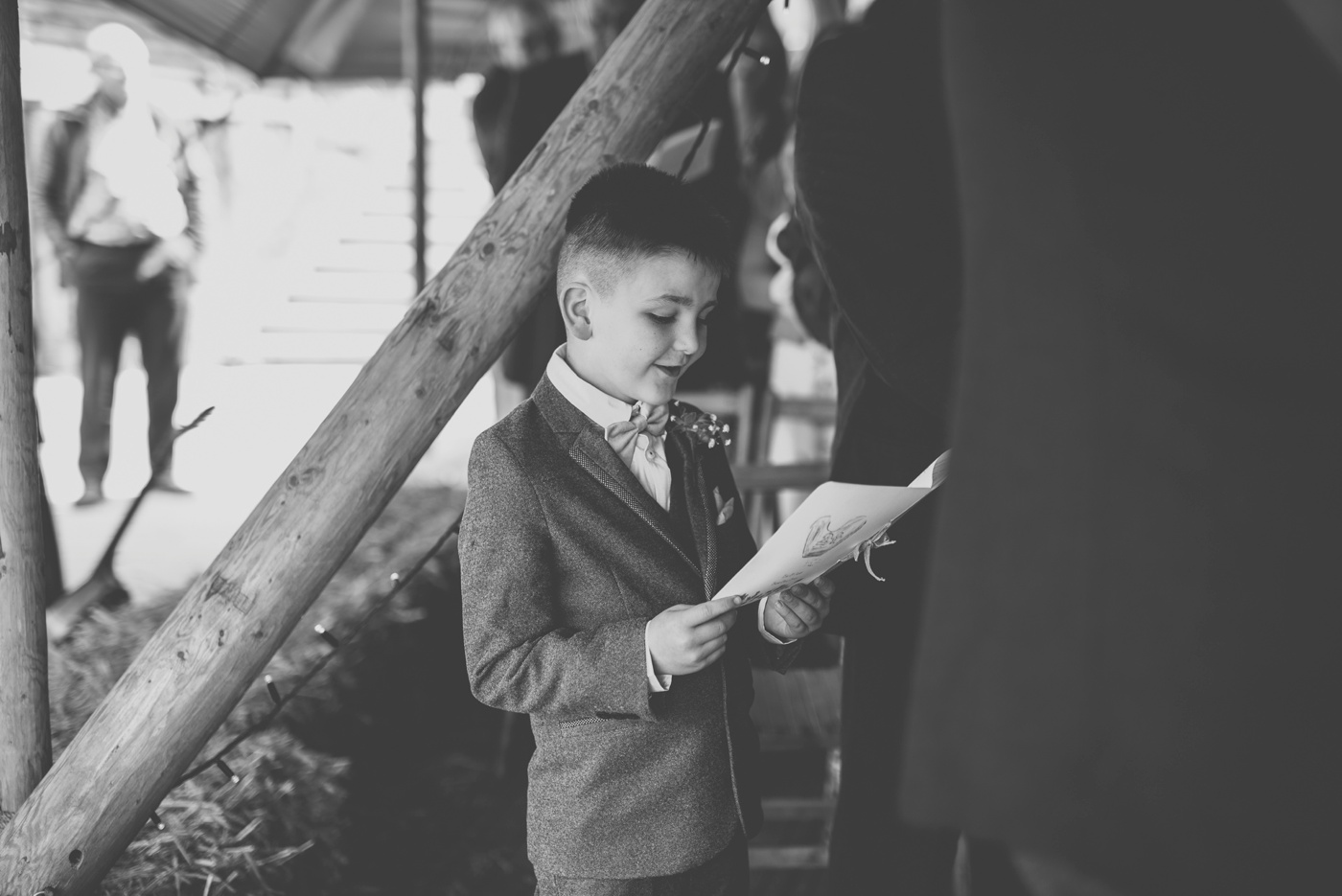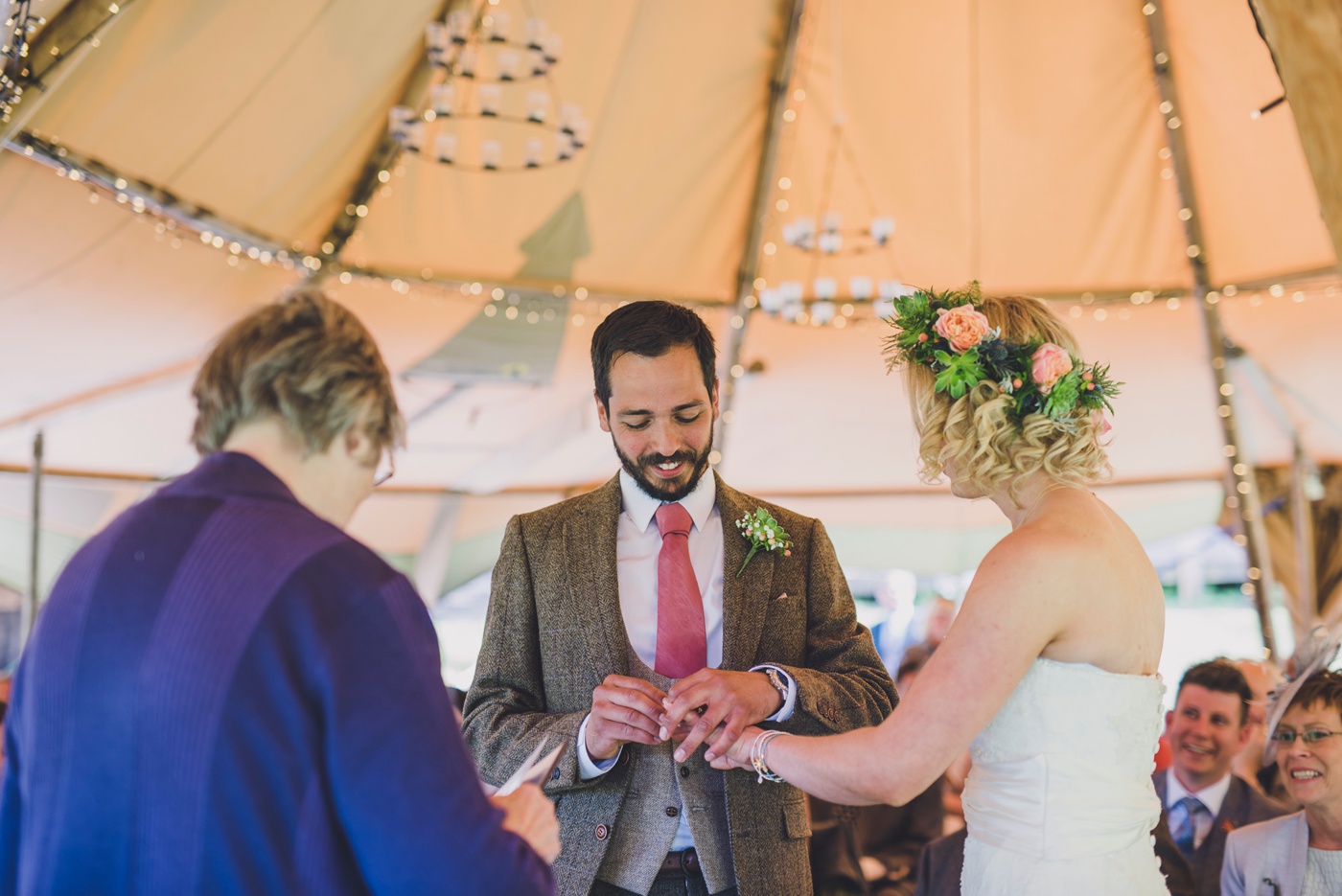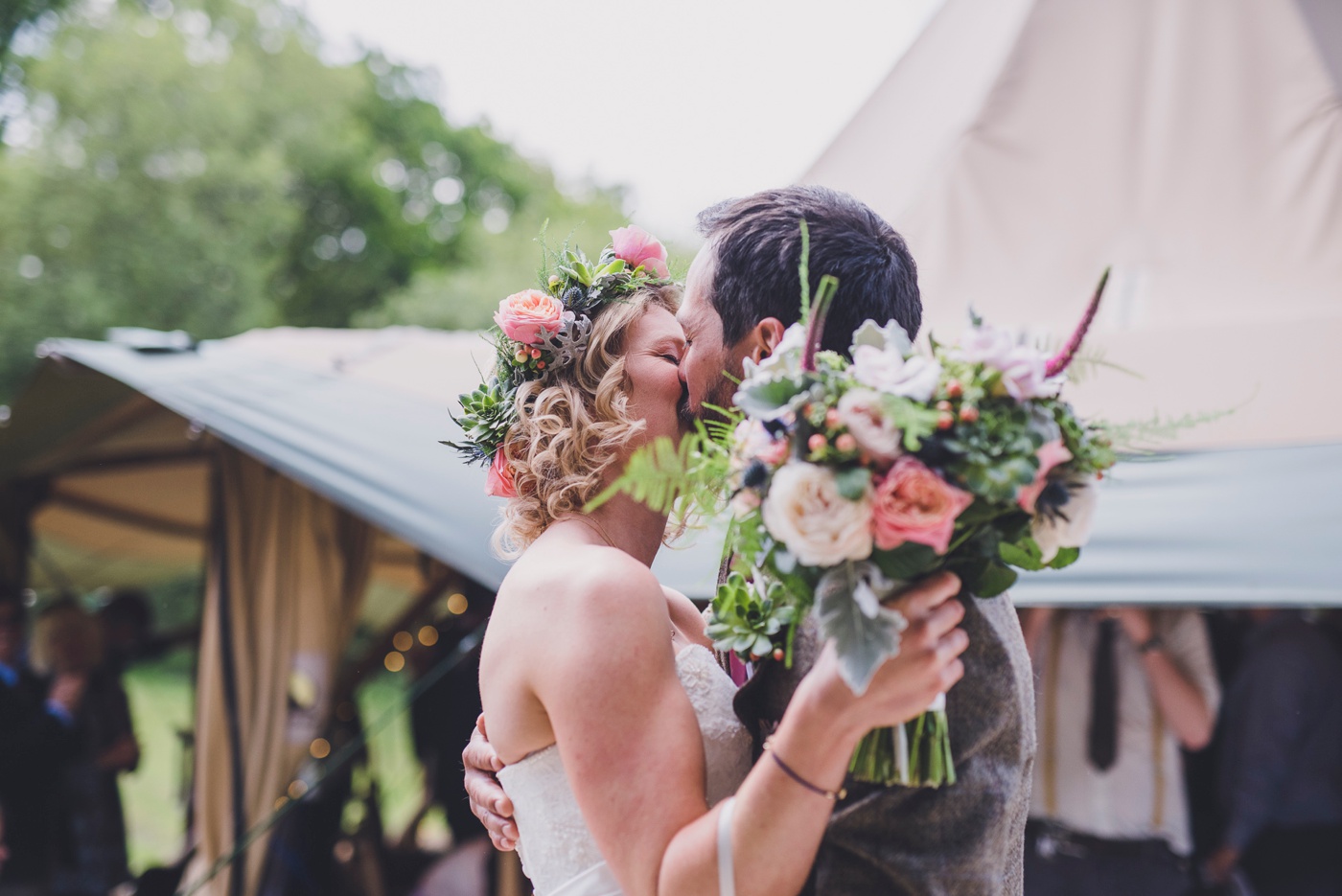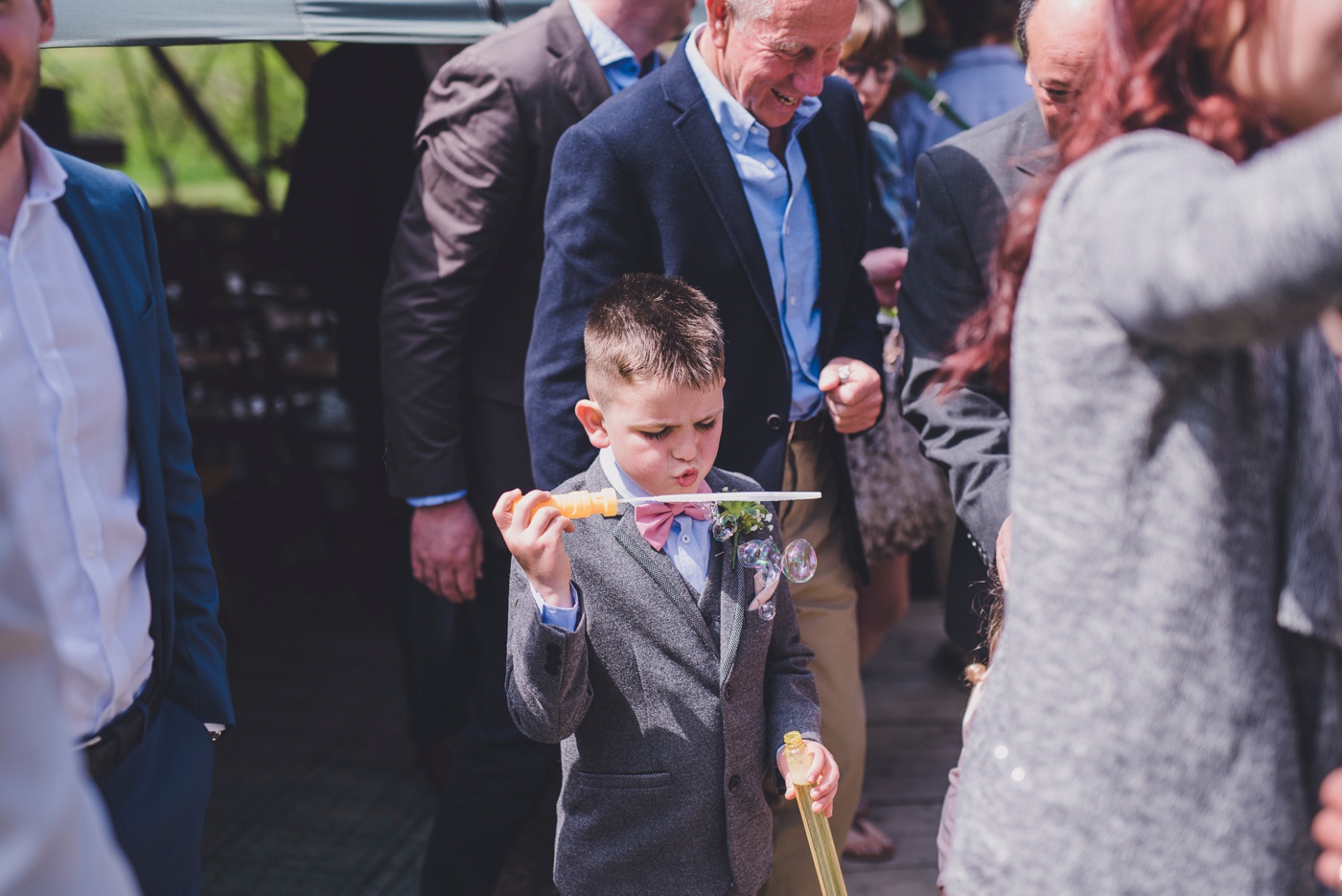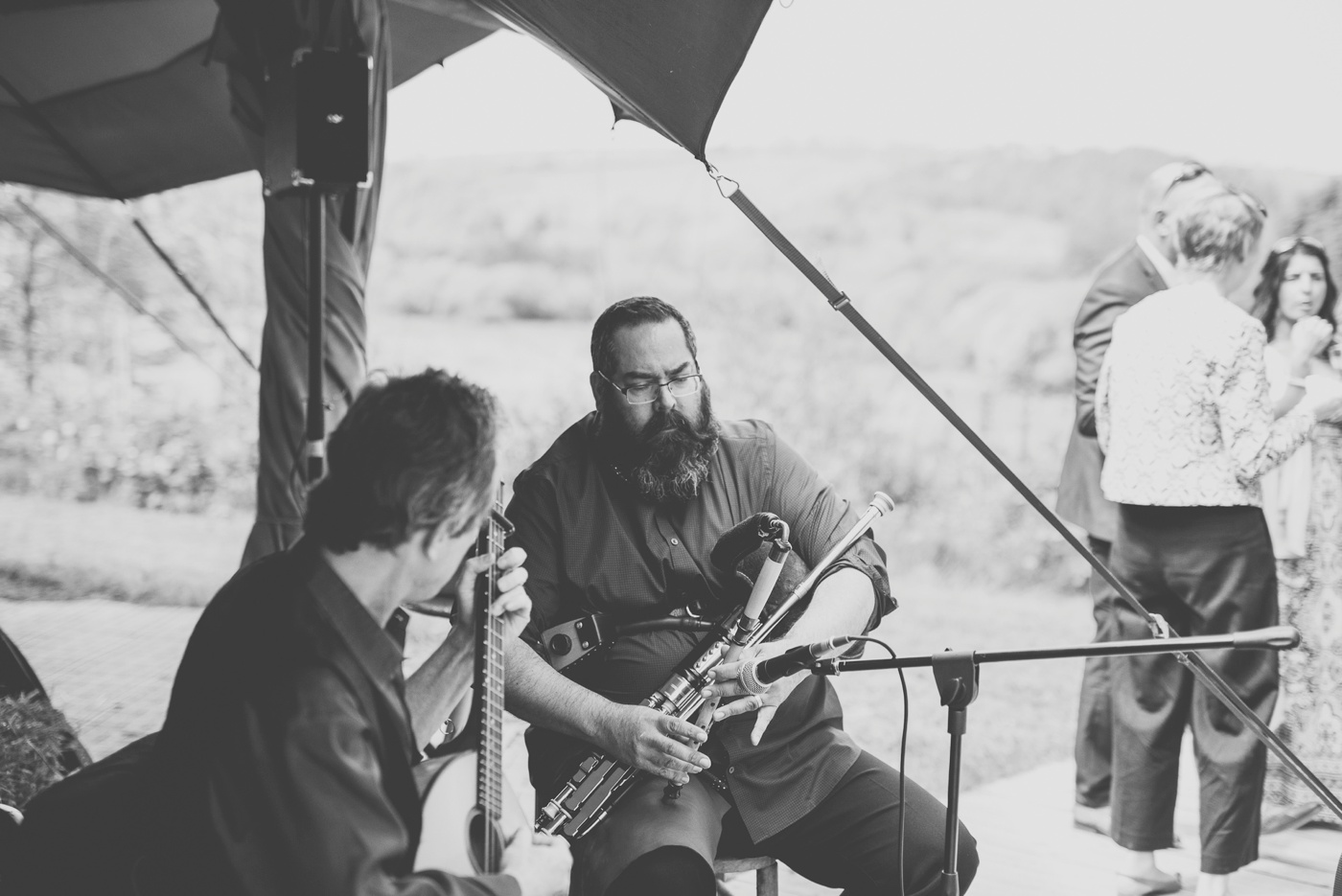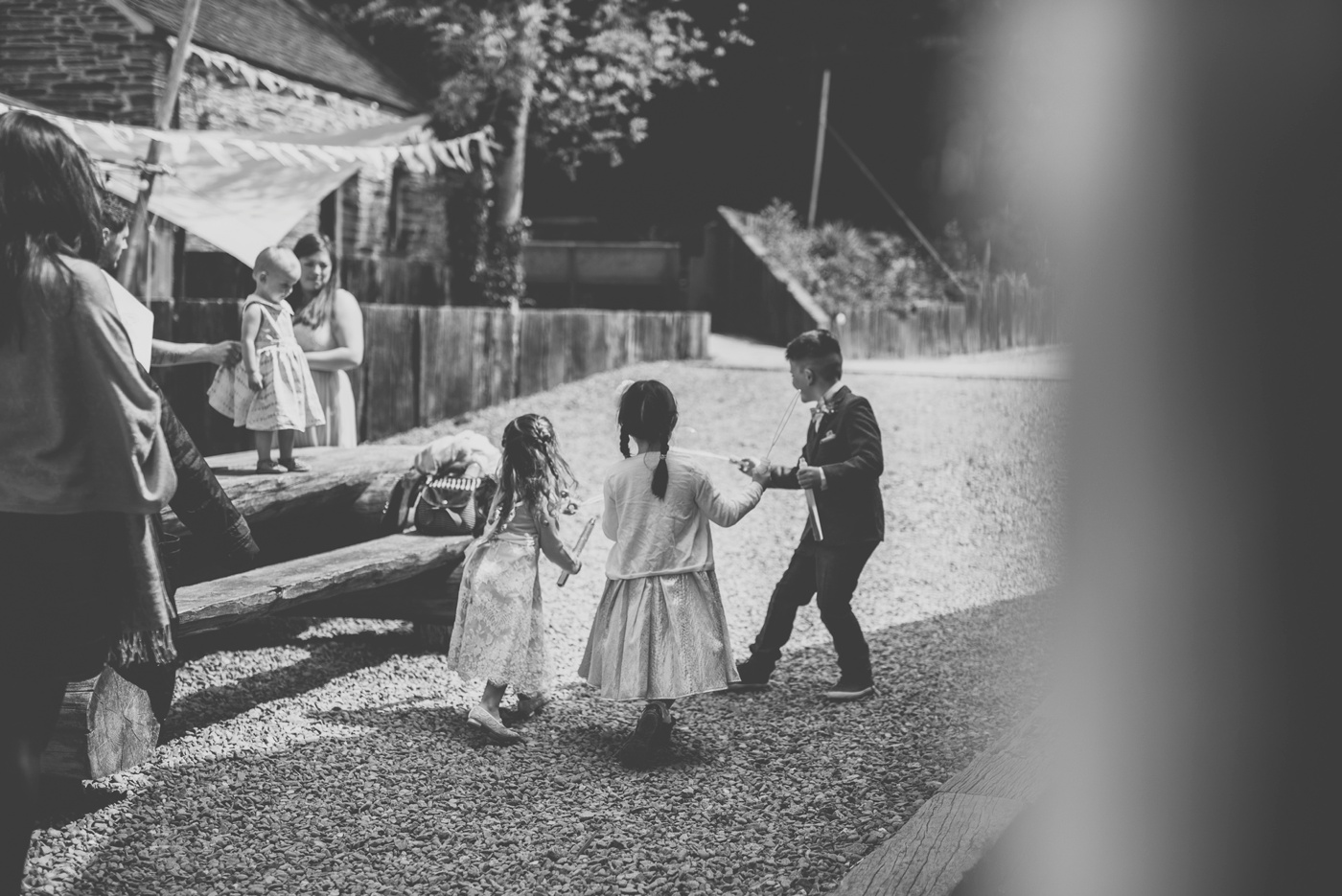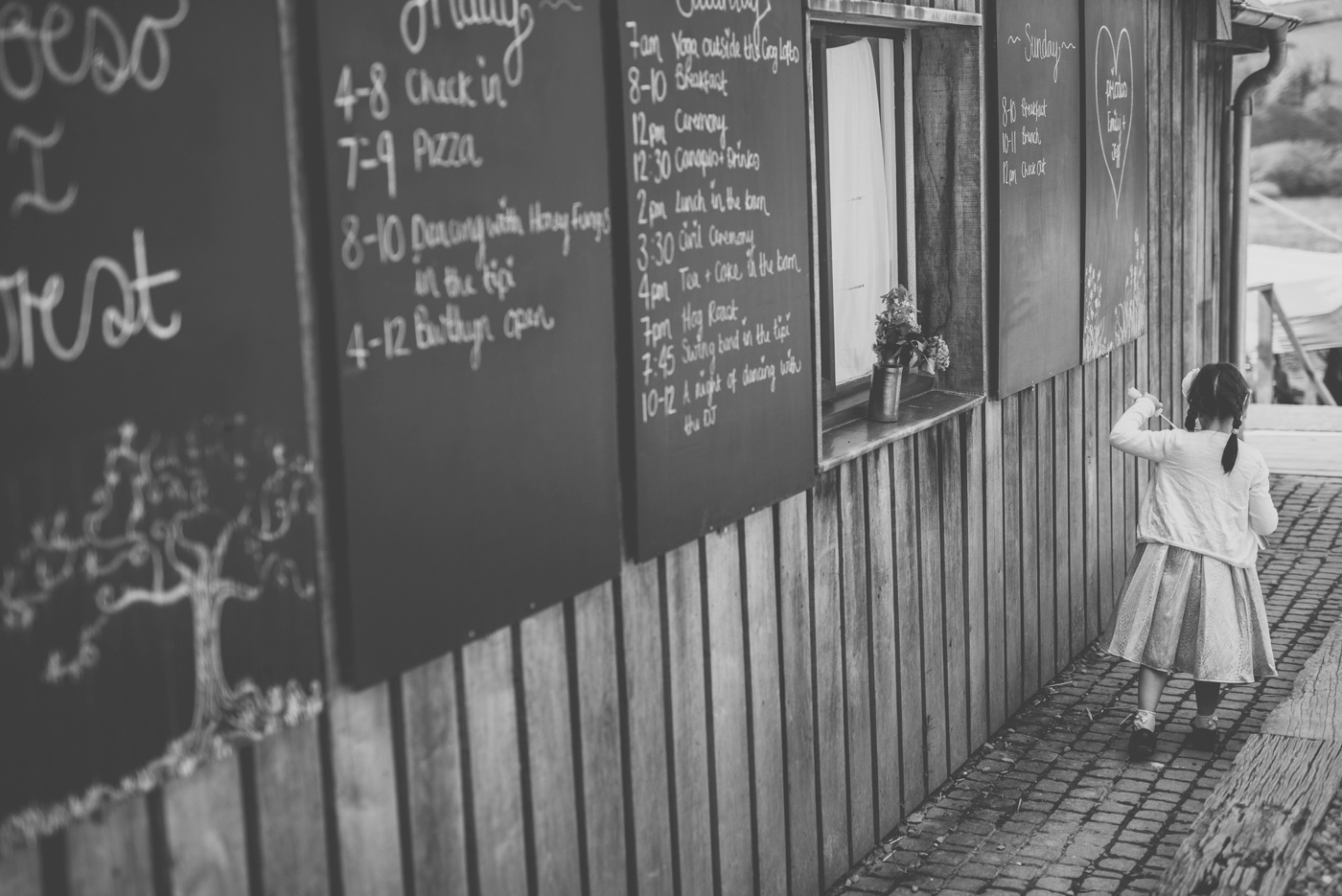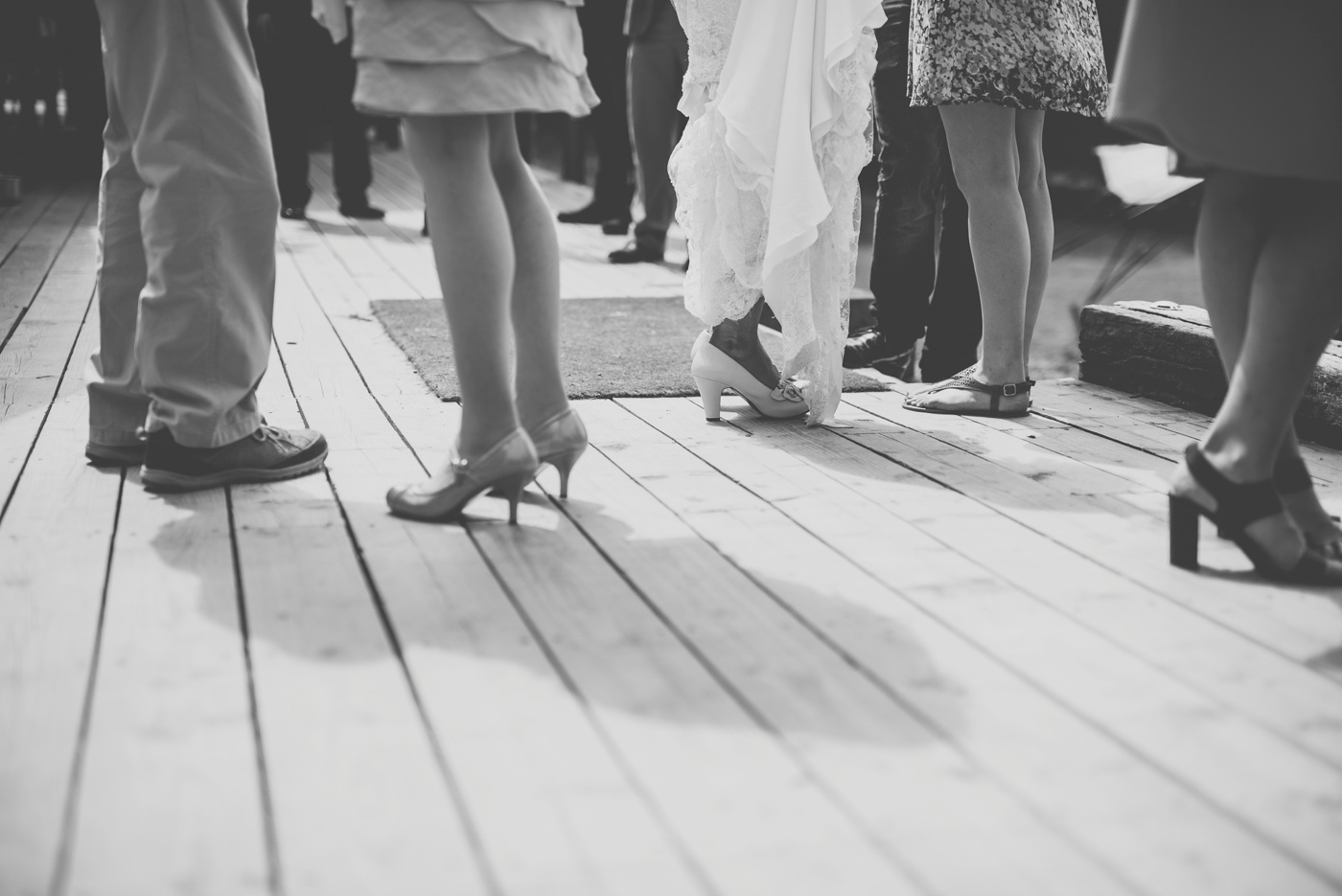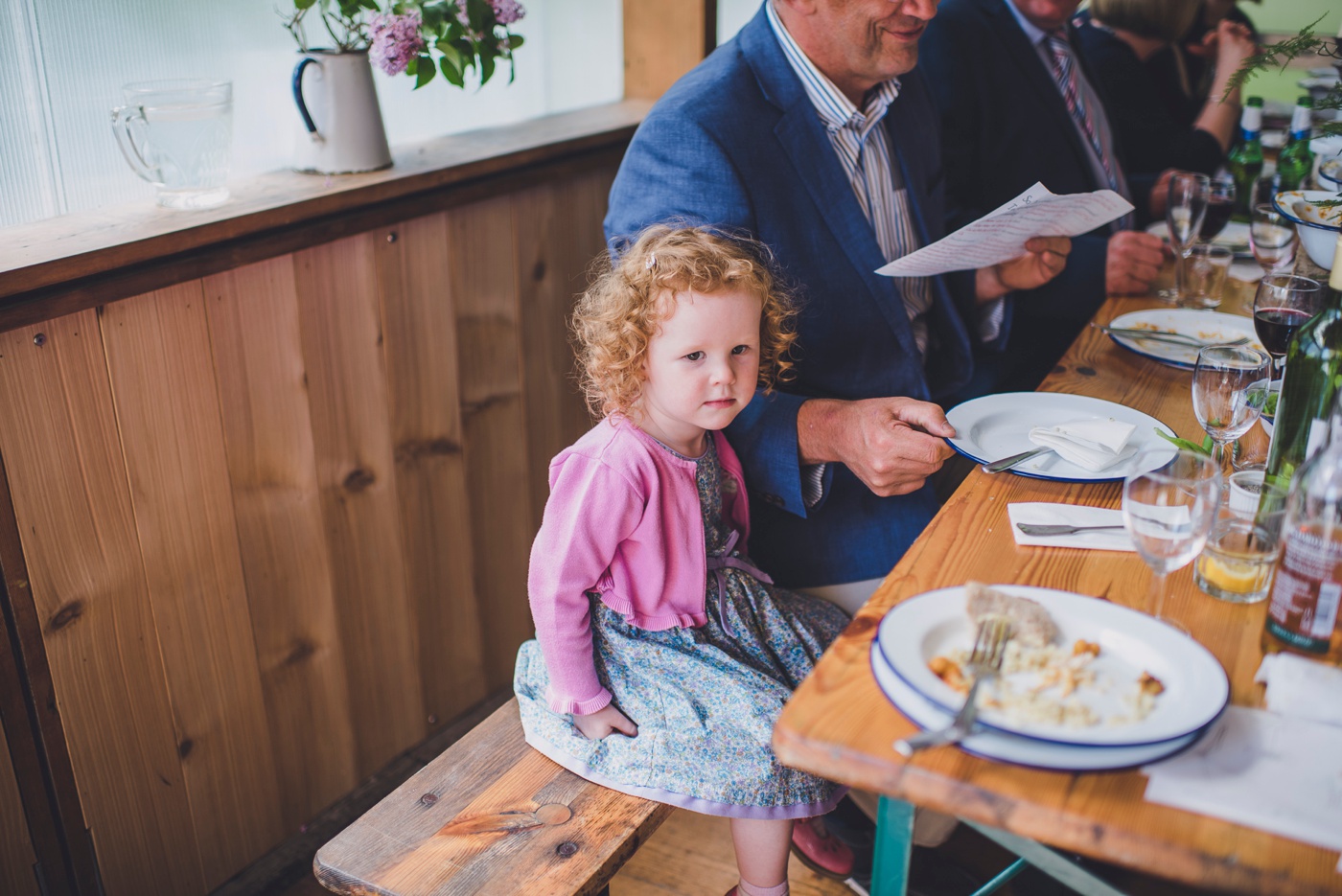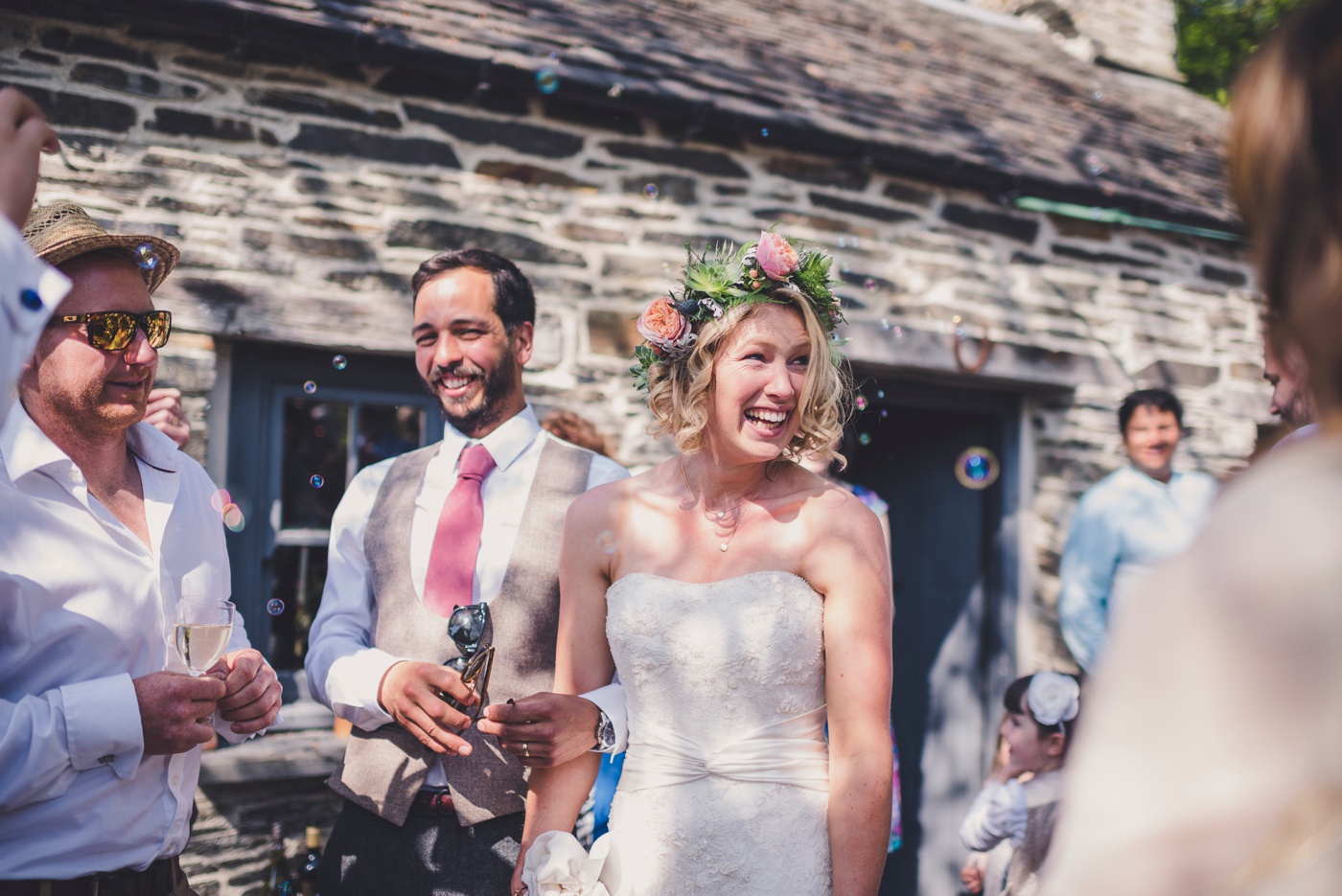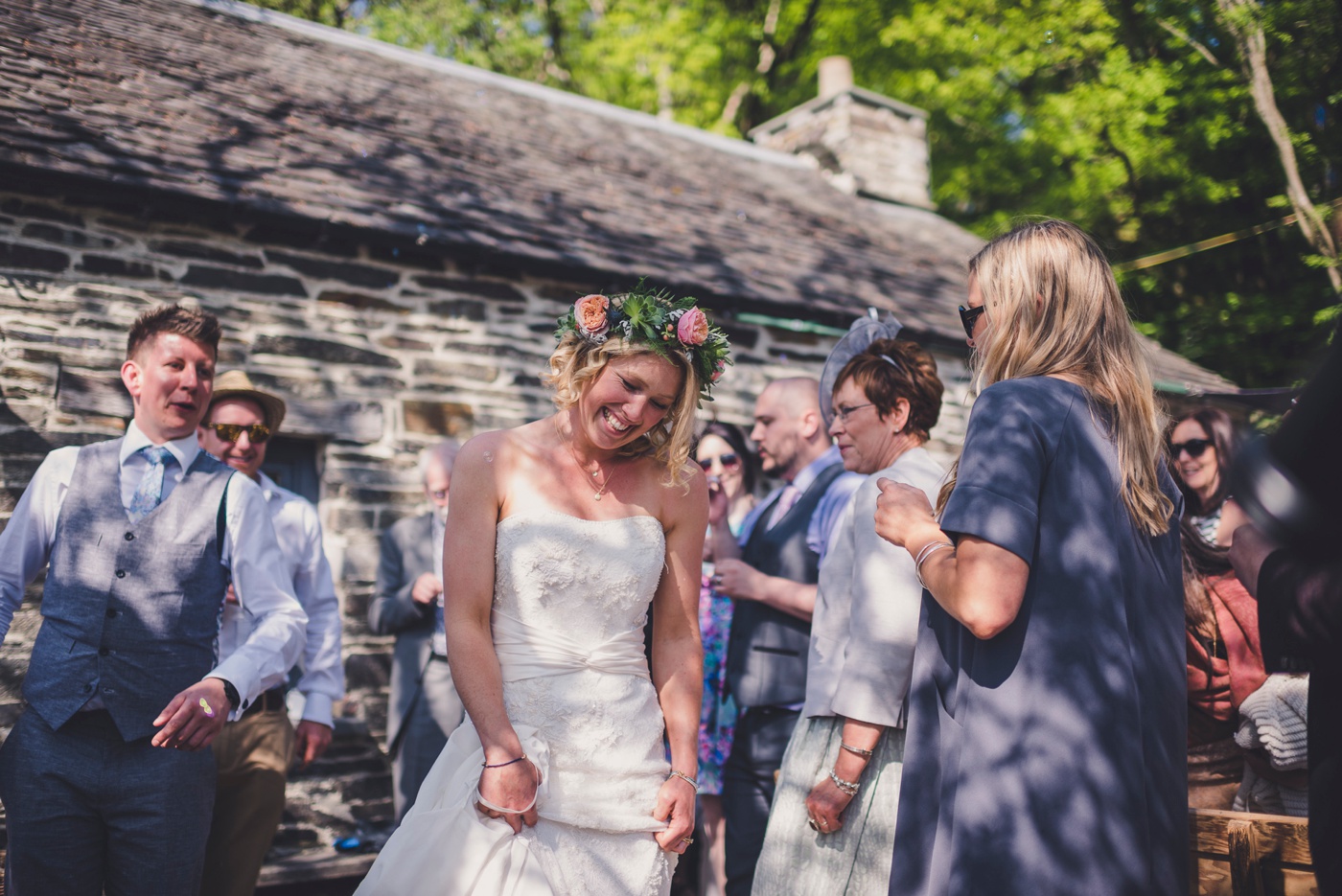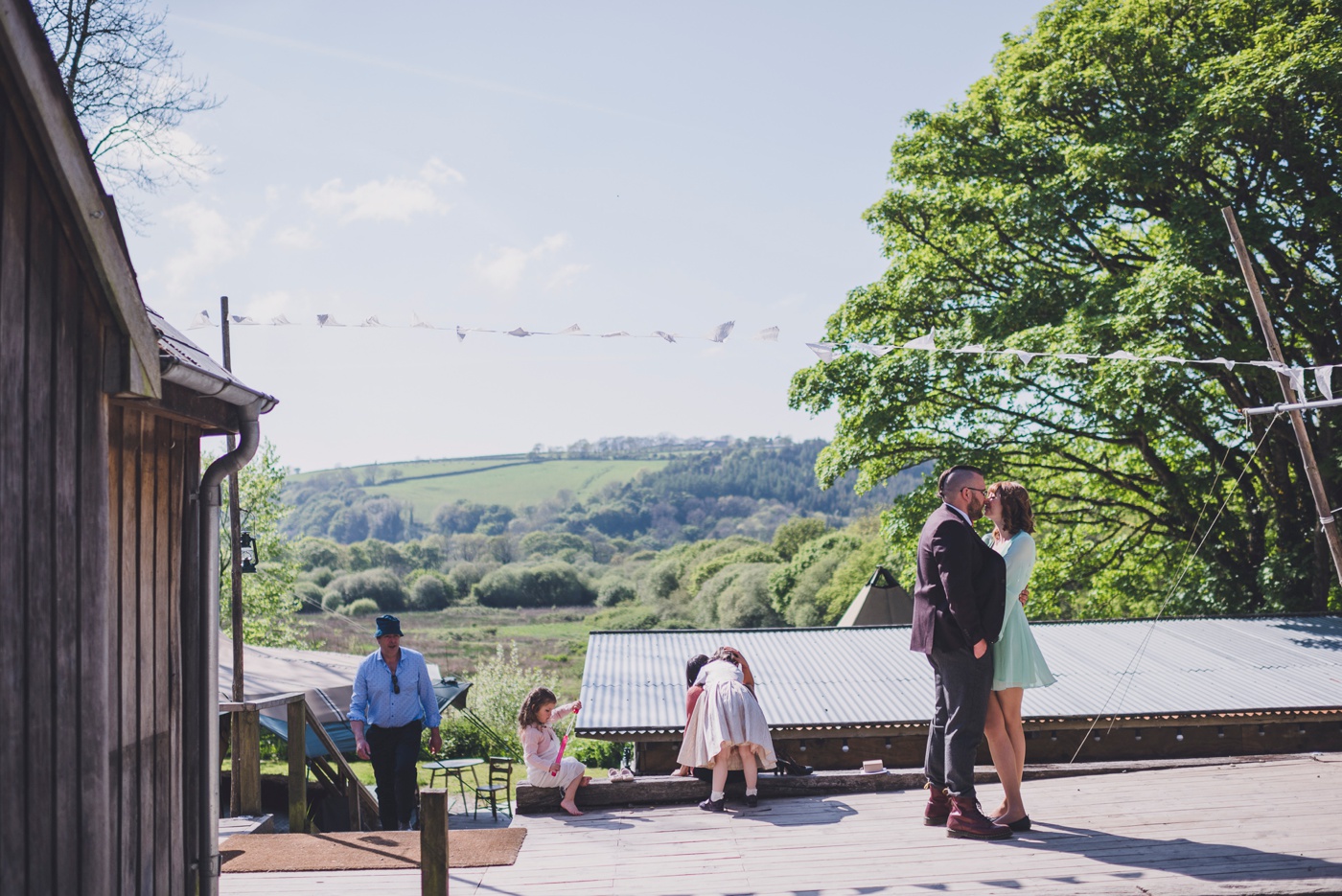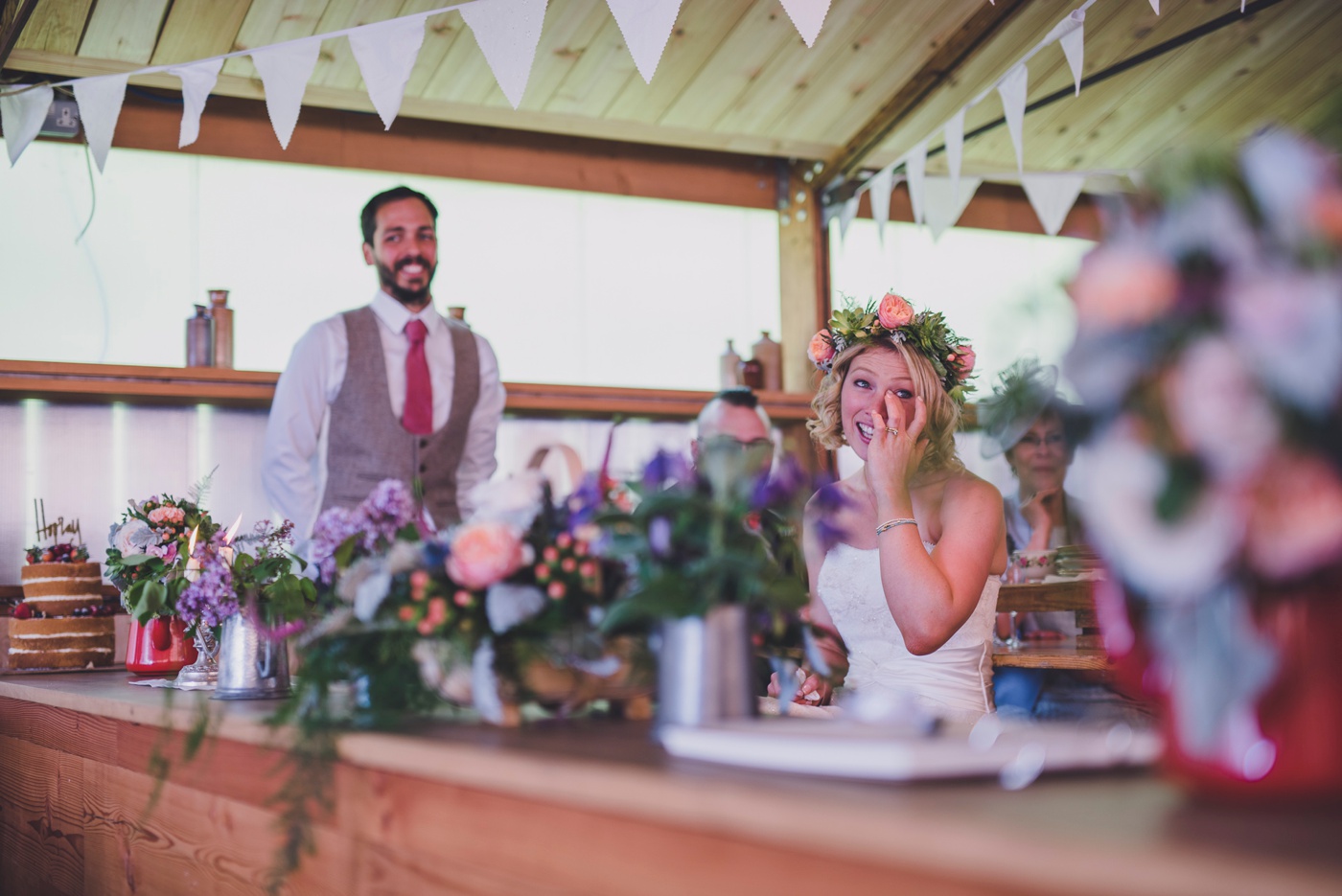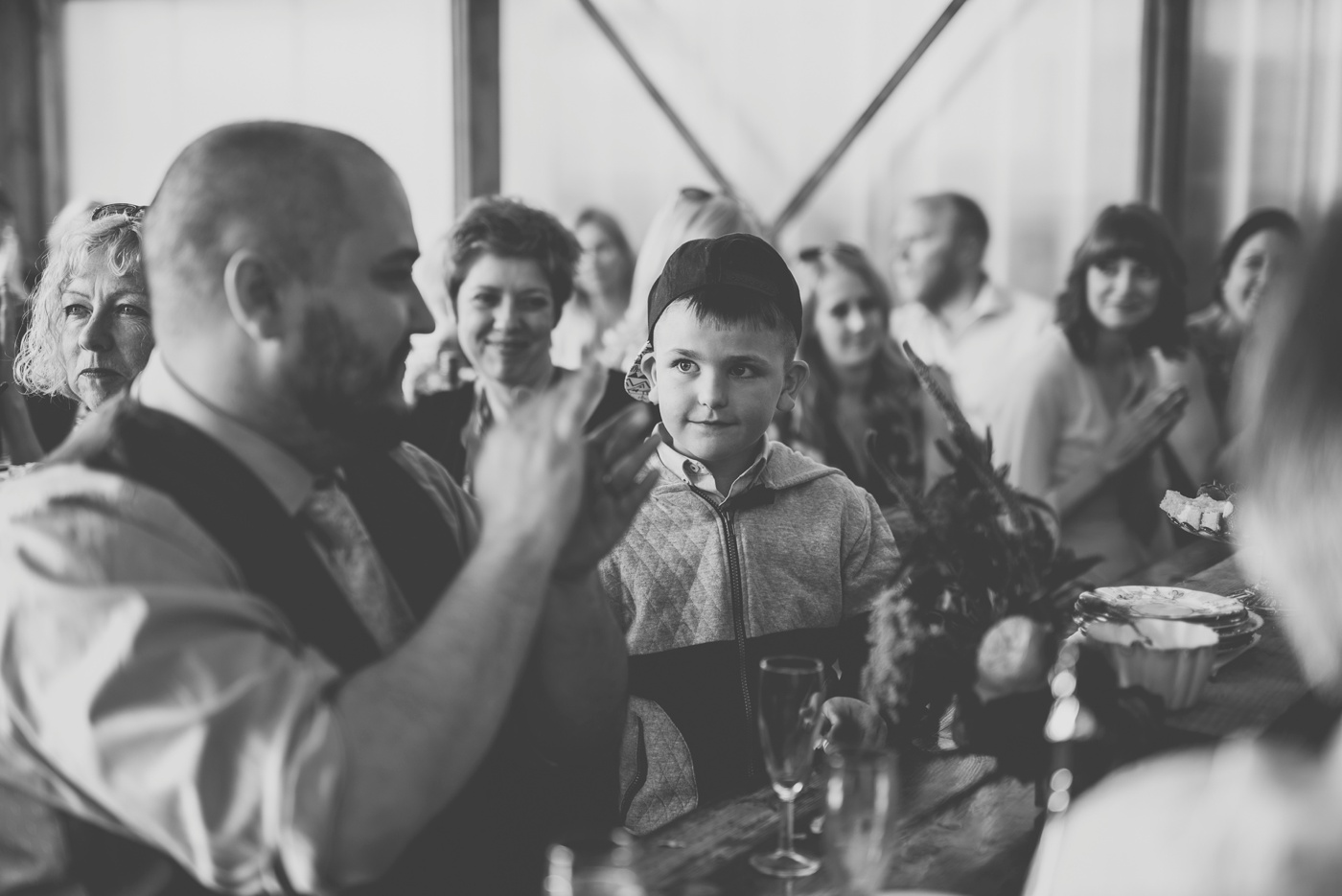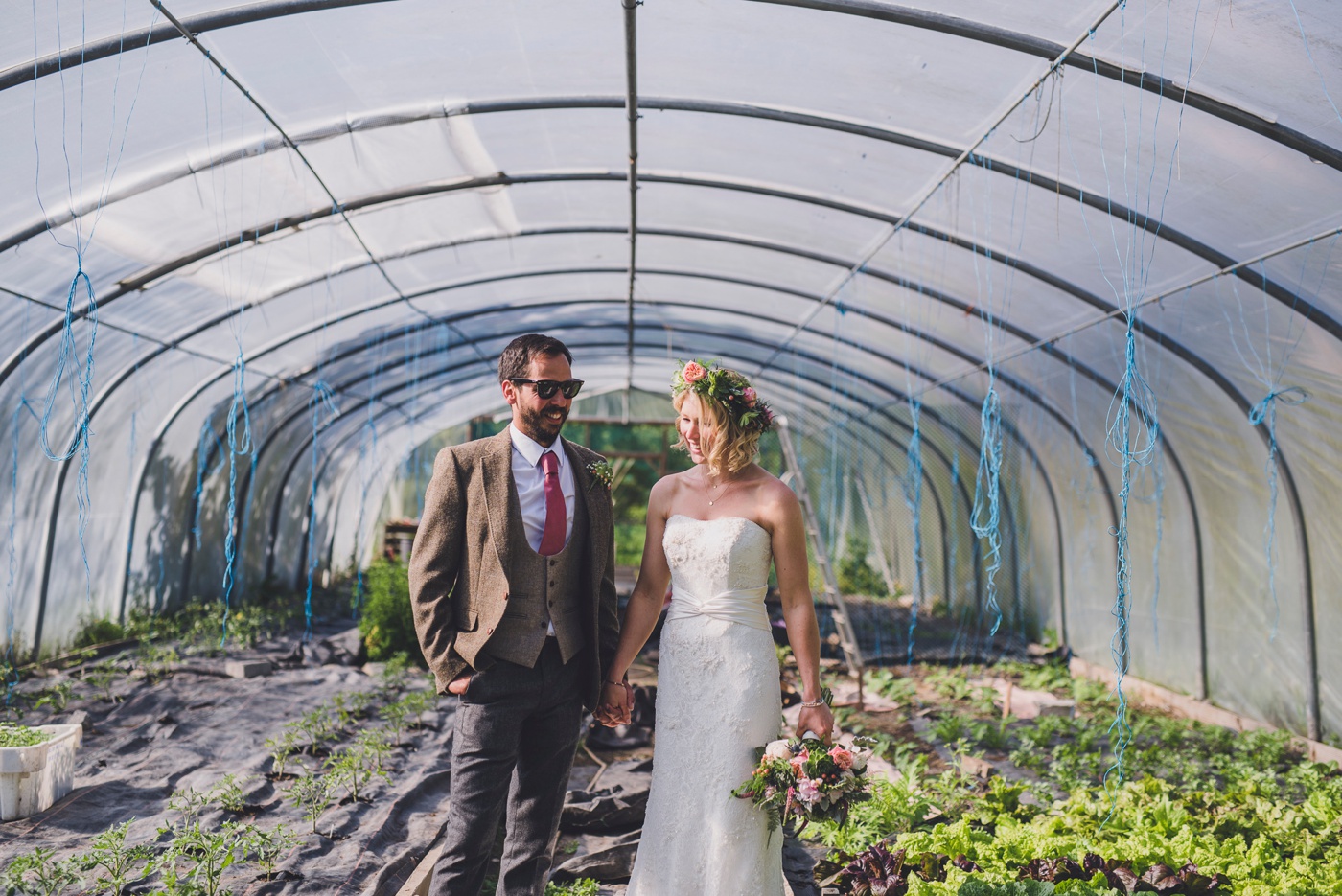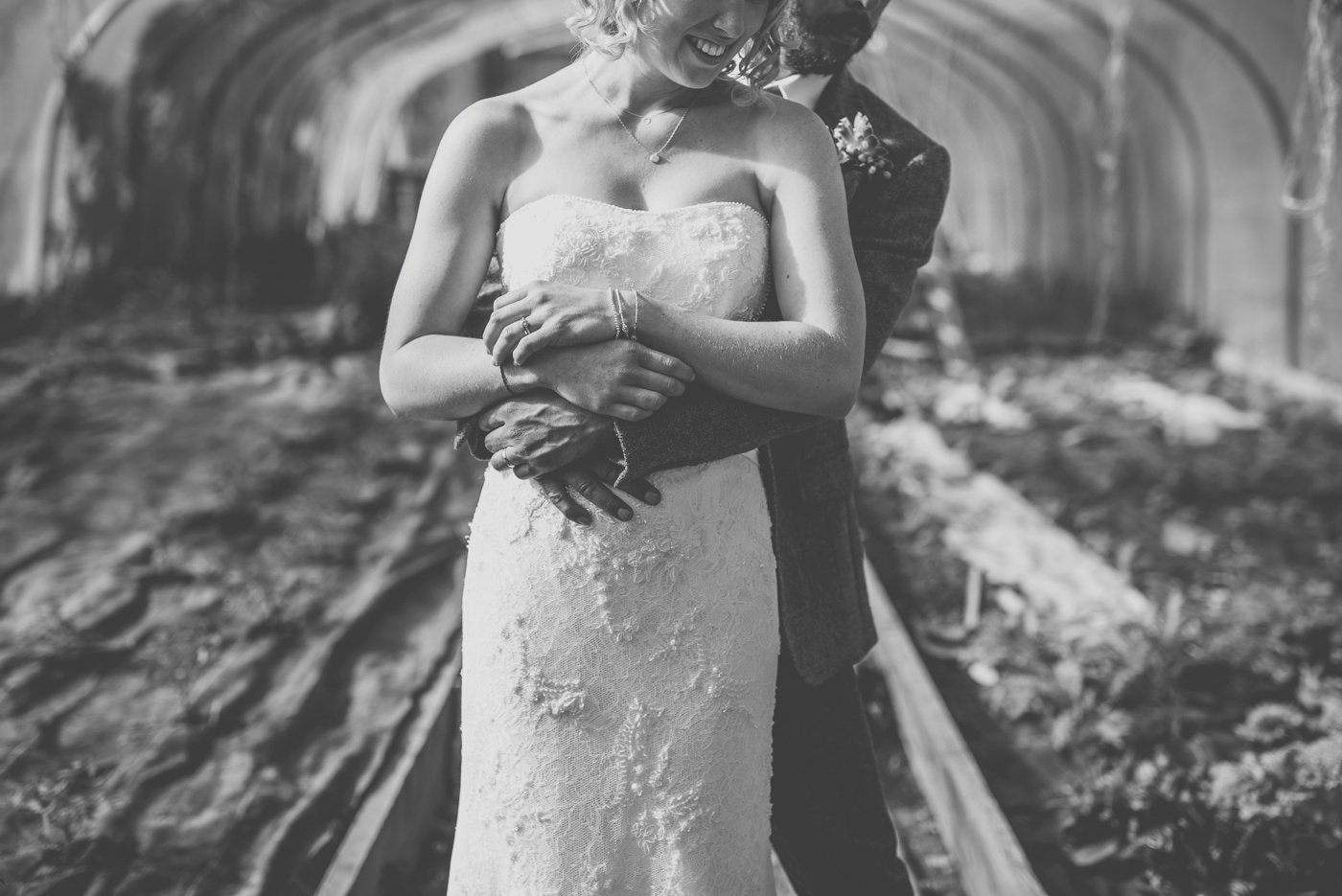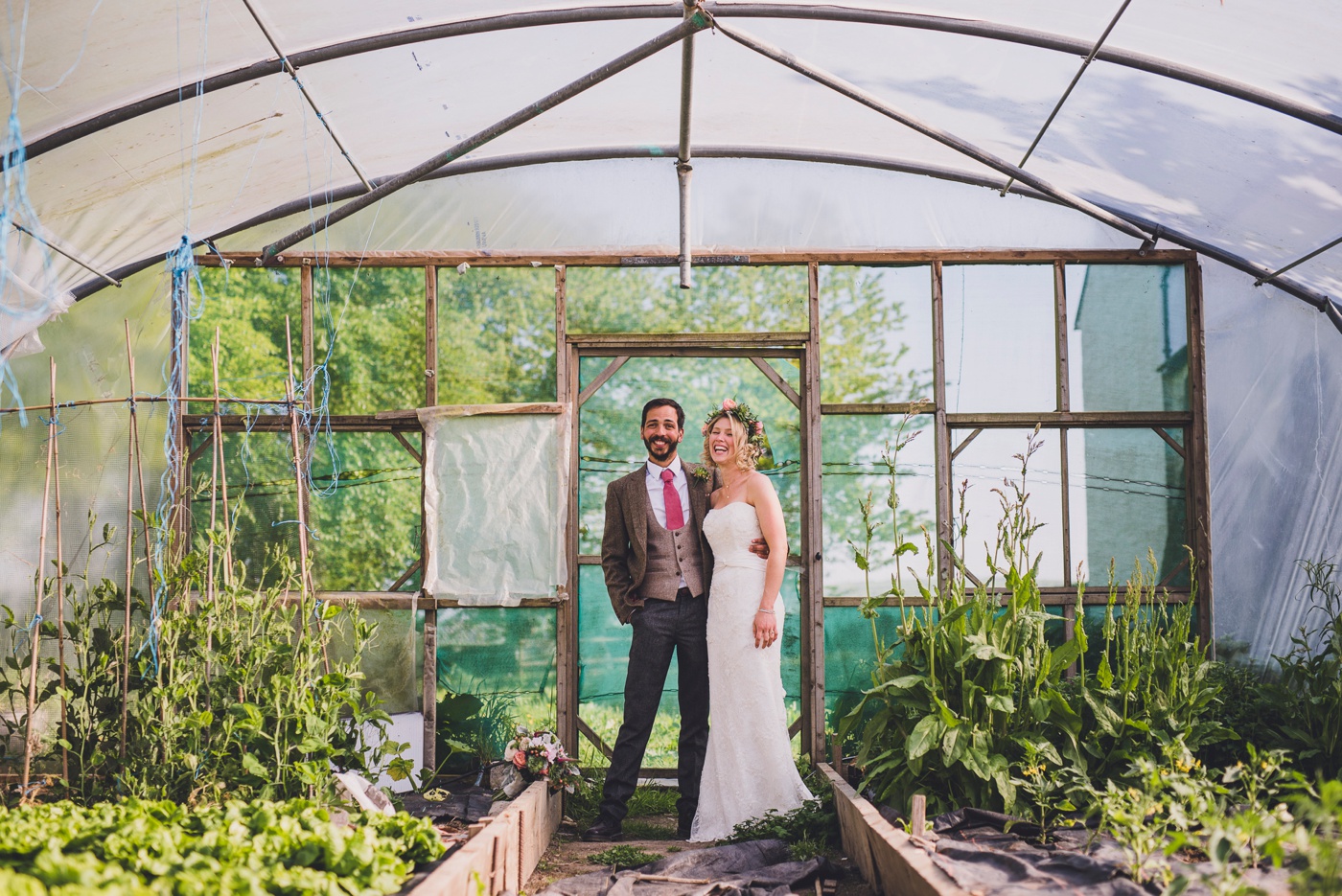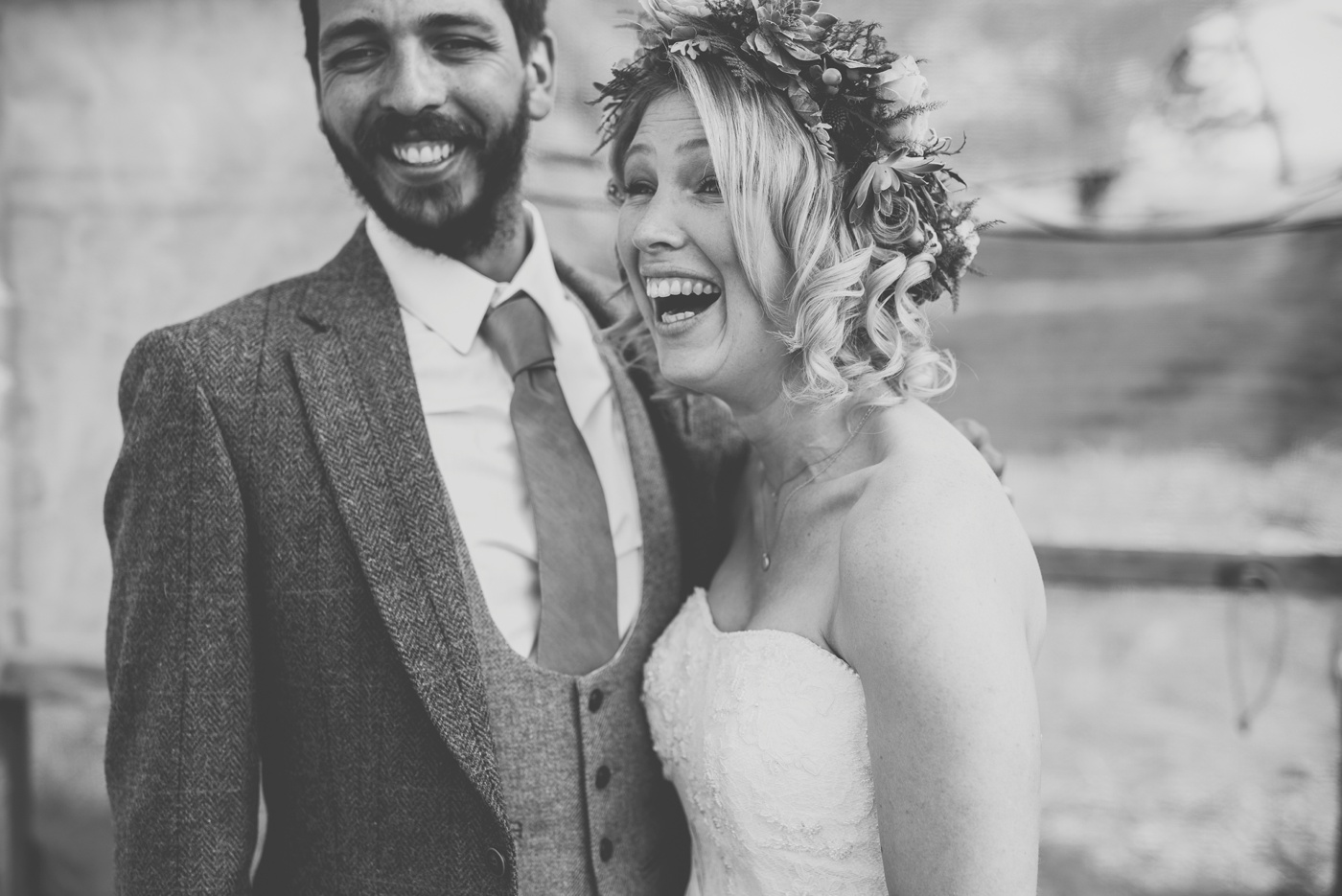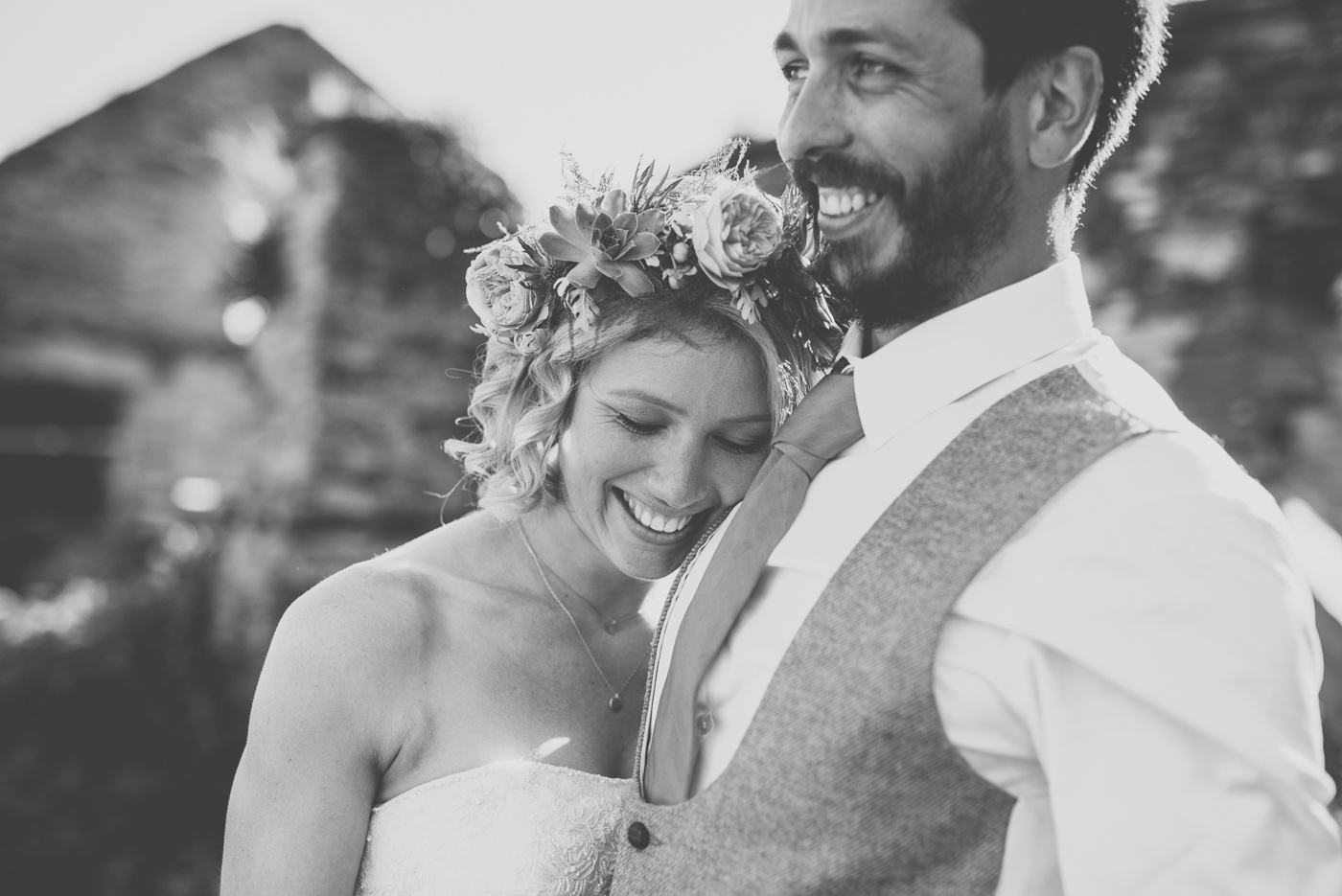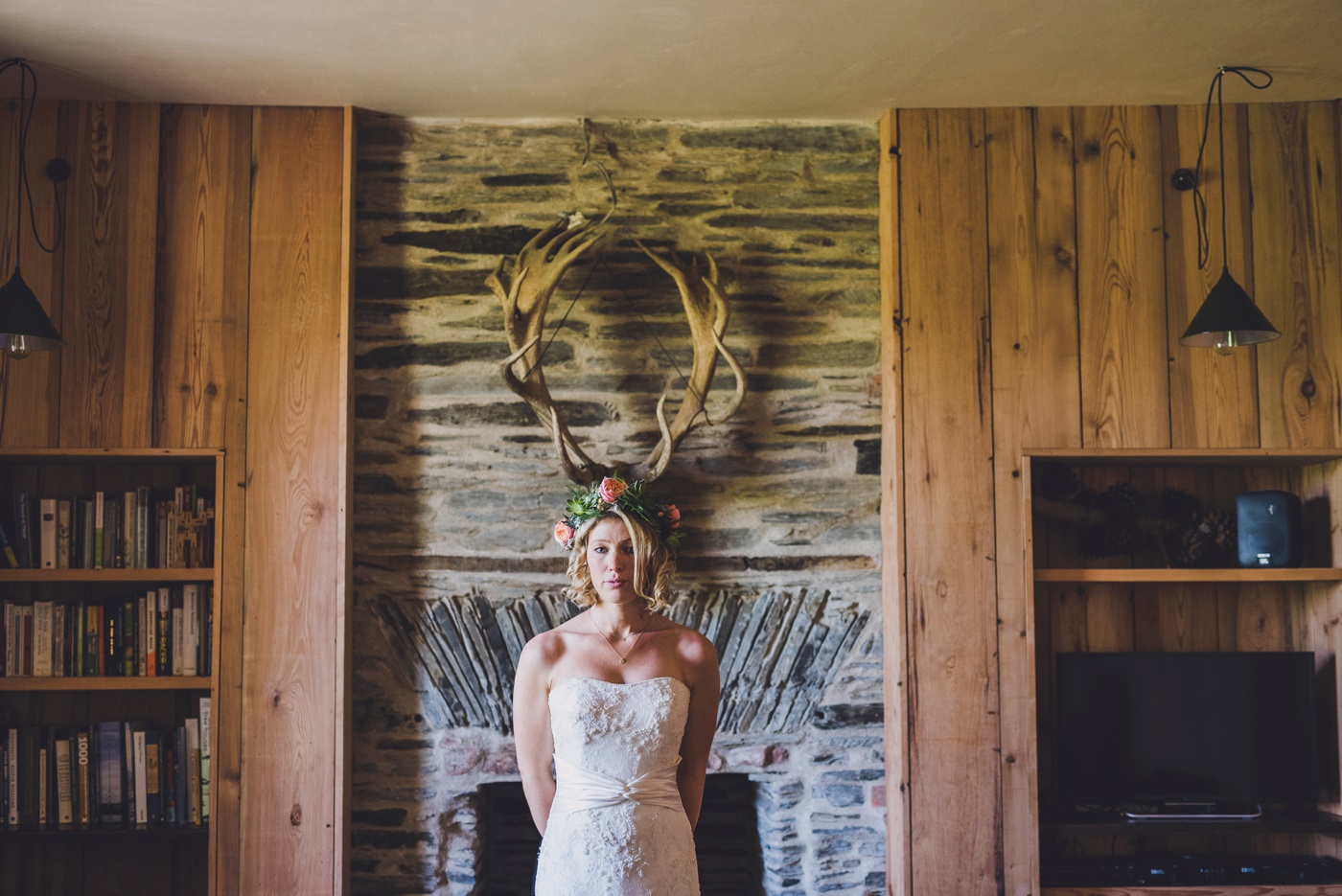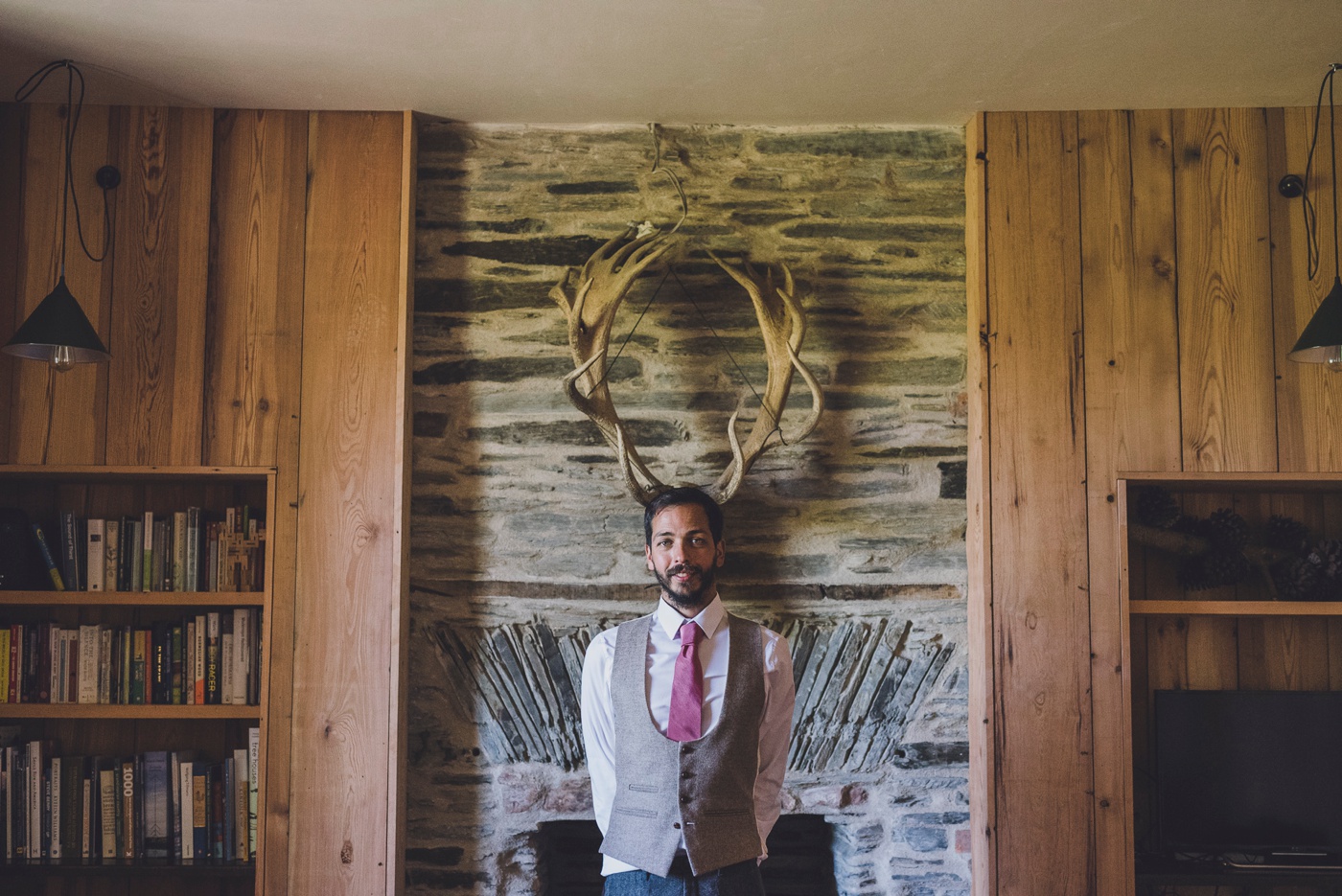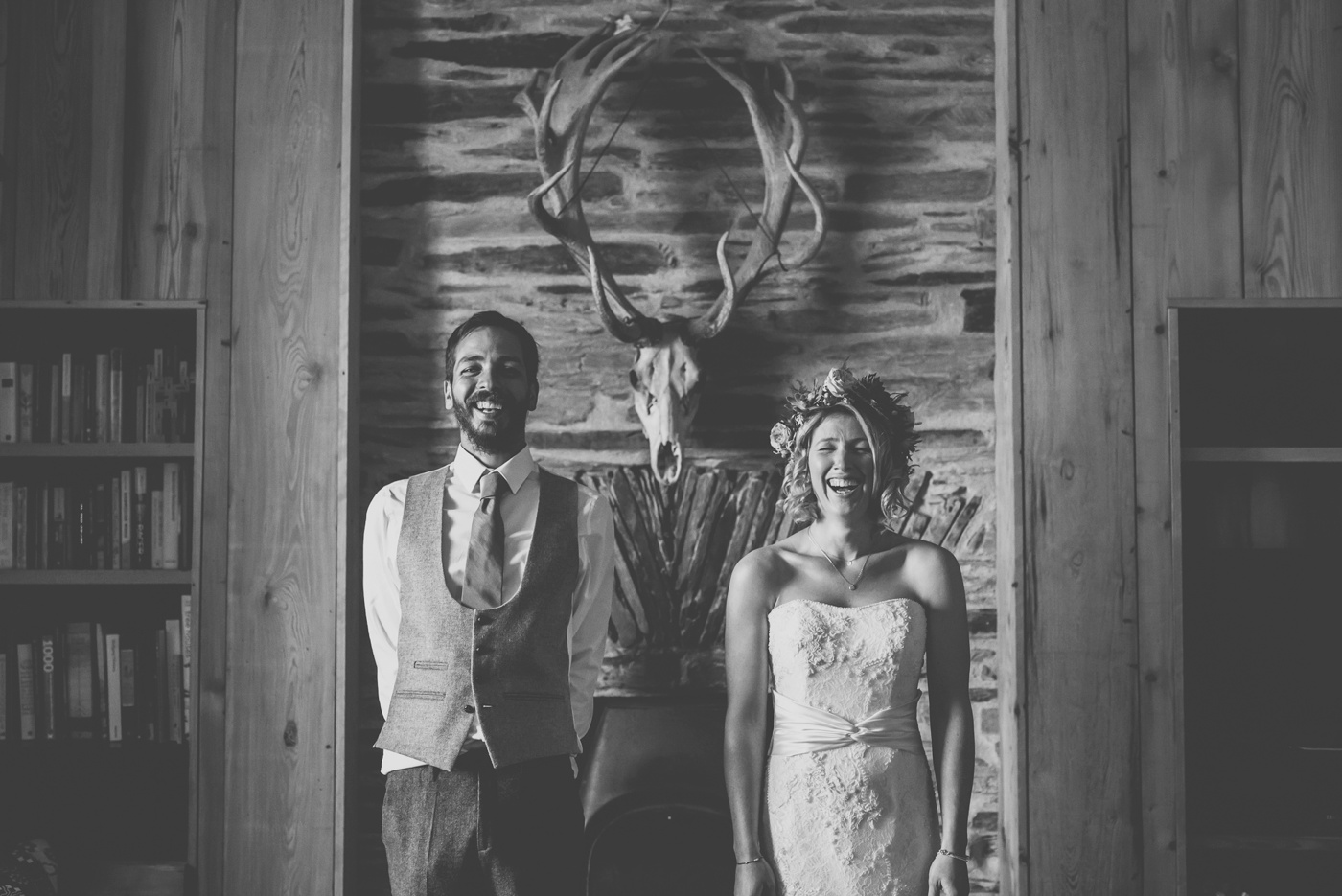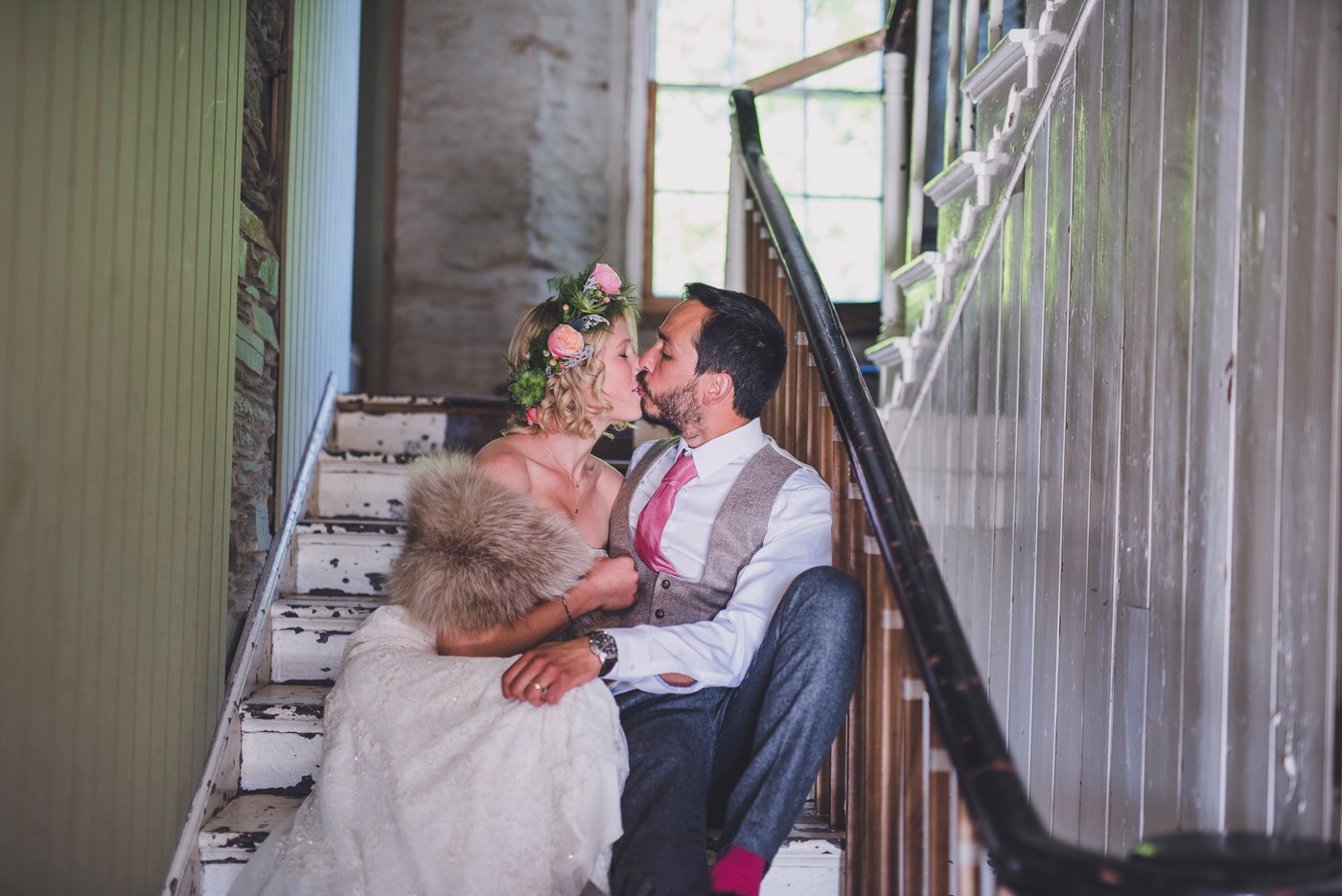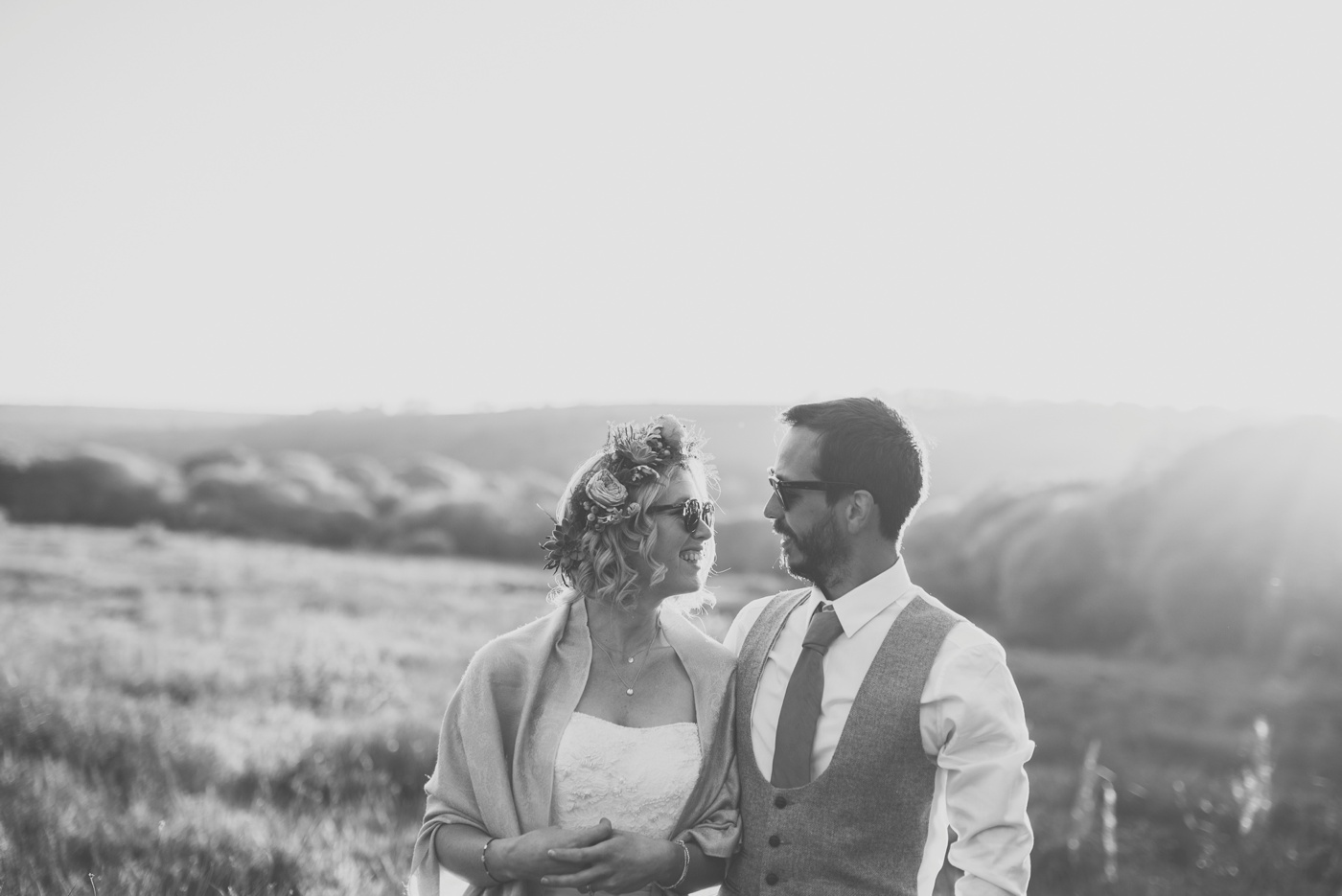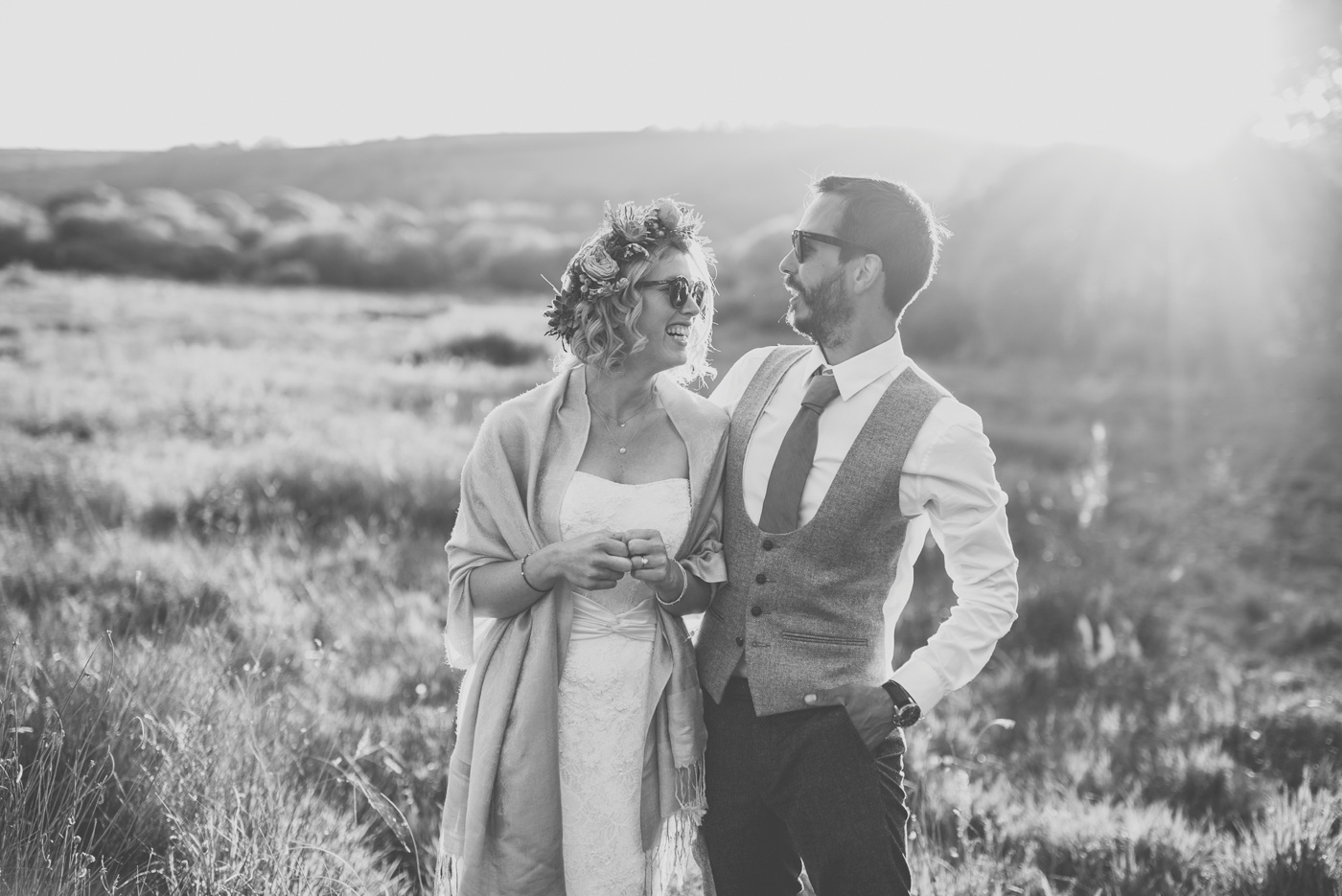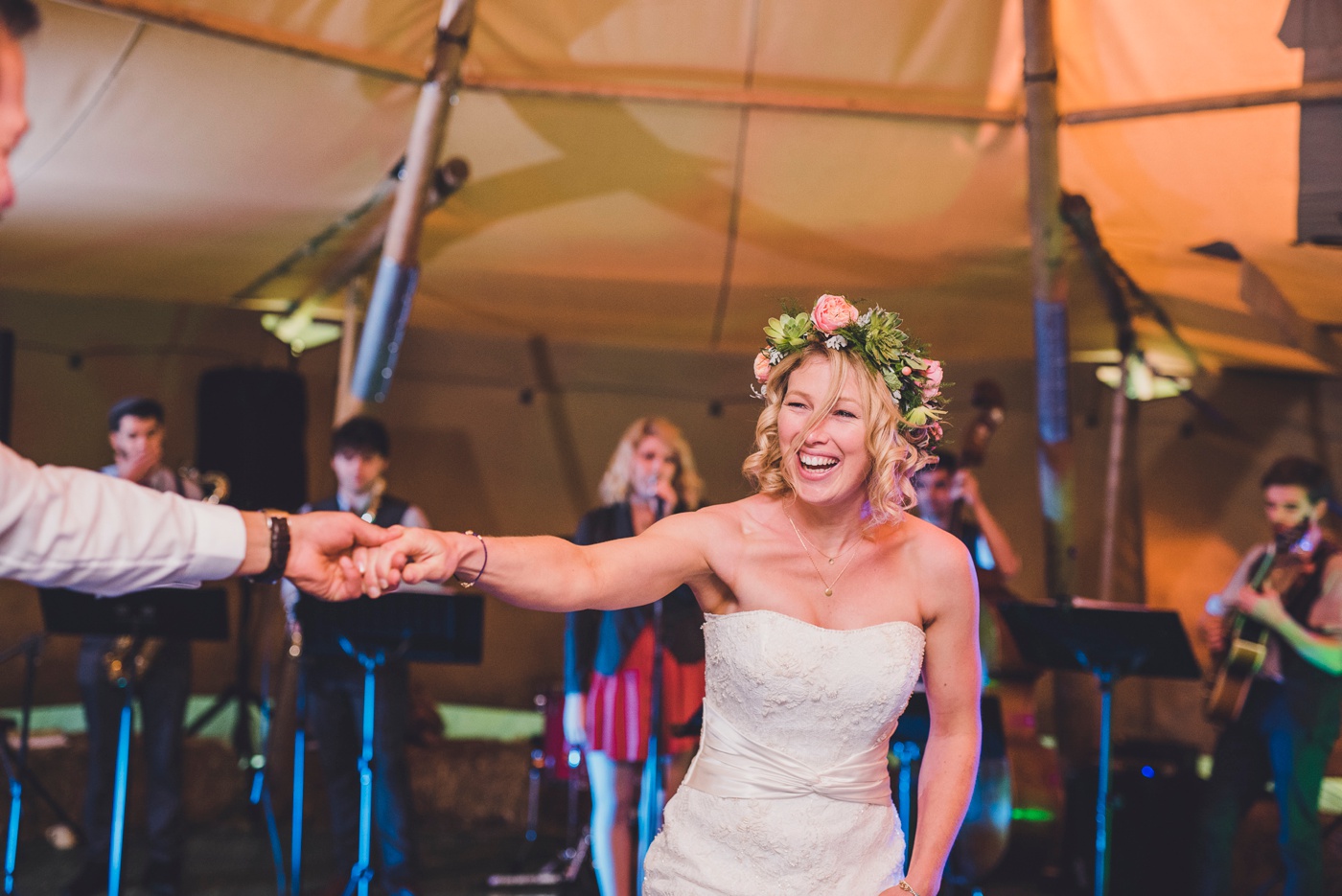 If you are wanting relaxed, natural and real photos and have been looking at Fforest or a similar venue, please do drop us a line, we would love to know more about your day.